Character Design Gallery: 60+ Examples Of Concept Art & Portfolio Ideas
Inspiration
Concept Art
Disclosure: This post may contain affiliate links. That means if you buy something we get a small commission at no extra cost to you(learn more)
In the world of concept art there isn't a much more in-demand position than a character designer. And while it is easy to understand the job, it's a whole other thing to actually practice character work.
Anyone who loves character design has likely already looked into this work. And maybe you're thinking of putting together a character design portfolio to see if you could land a job in the field.
Well the best way to get aheady is to study other artists and see what they do. Can your work compare? Where could you improve?
Use this character concept gallery as both a source of inspiration and a source of growth.
No matter what stage you're at in your artistic journey, these character designs are sure to encourage you to keep going and refuel your creativity tank.
Character Designs
Various Characters
Girl Character
Asia Legends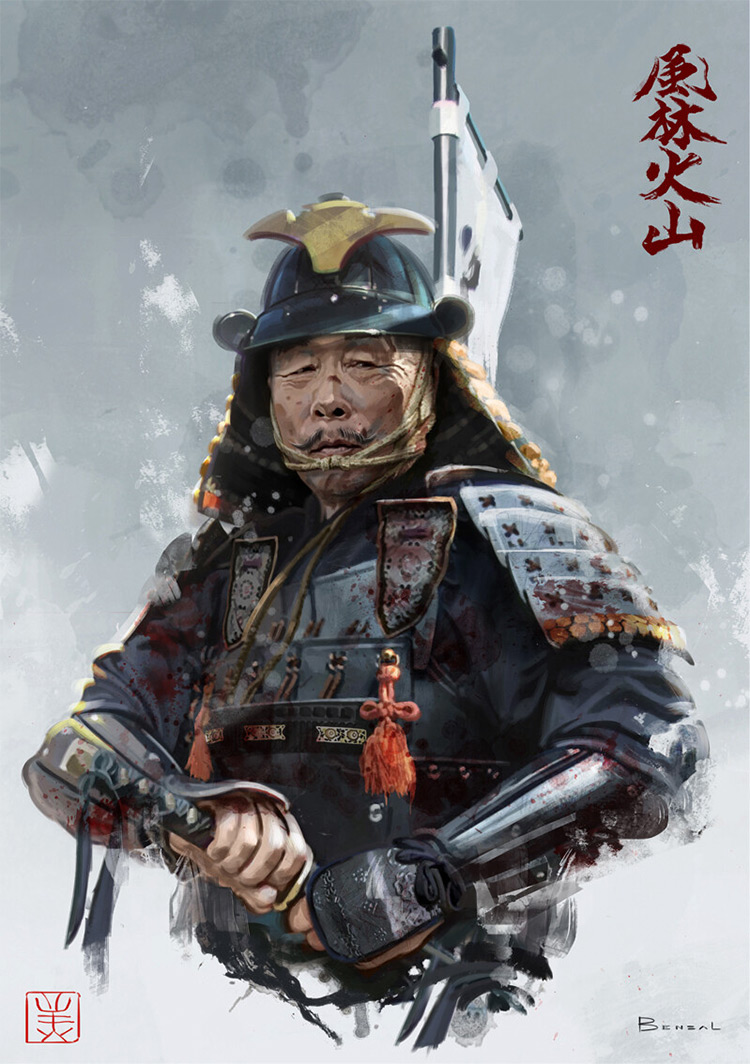 Akuma
Character Design Sheet
Hippie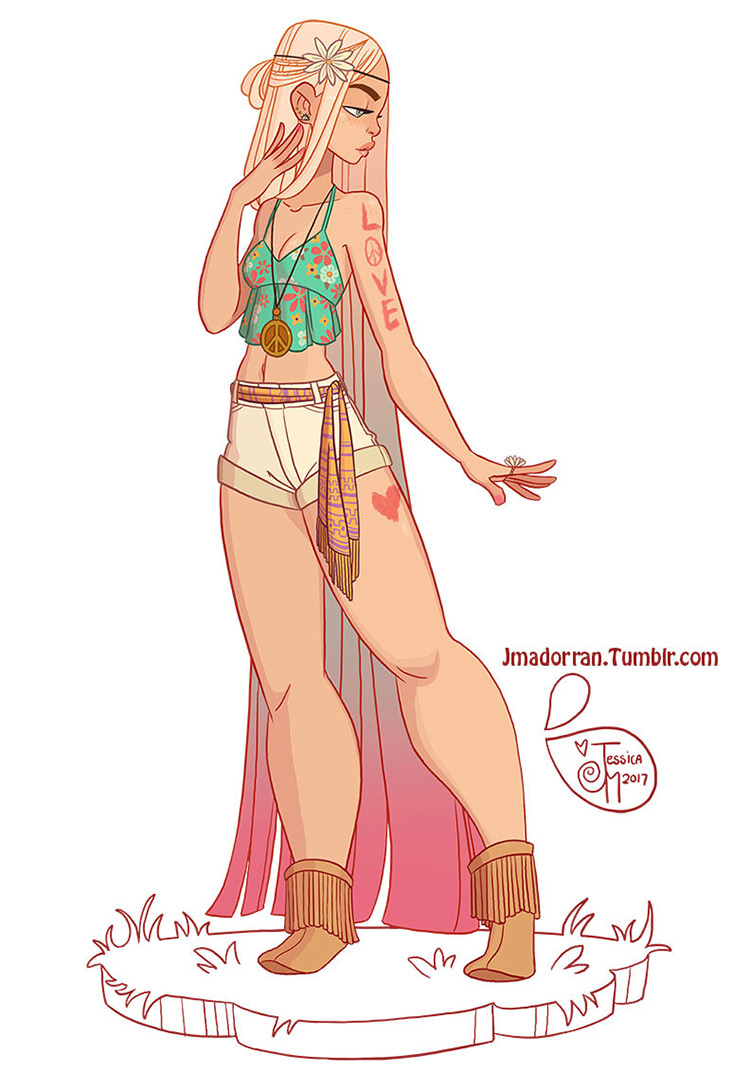 Luc(k)y Pre-Flight
Character Design
Selma, the Swordmaster
Yūrei
Caveman
Mouse Warrior
Anubis
Viking Lady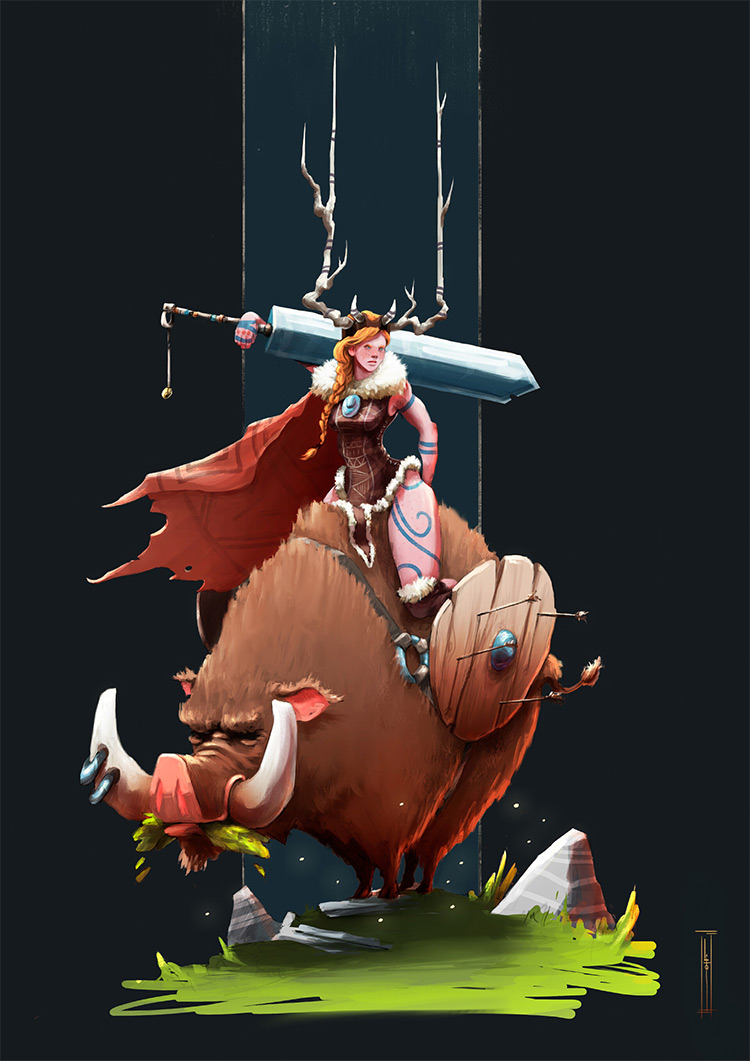 Explorations
Bounty Hunter
Ciri Redesign
Knight
Egyptian God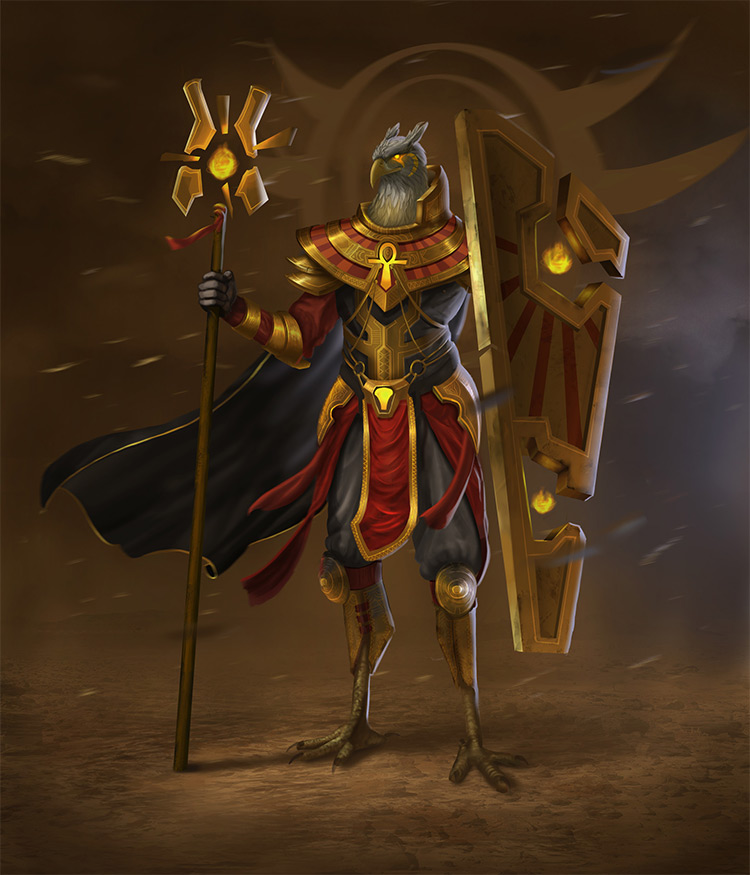 Heroes
Designs
Rabbit & Mouse
Character Demo
Biker
Gunhead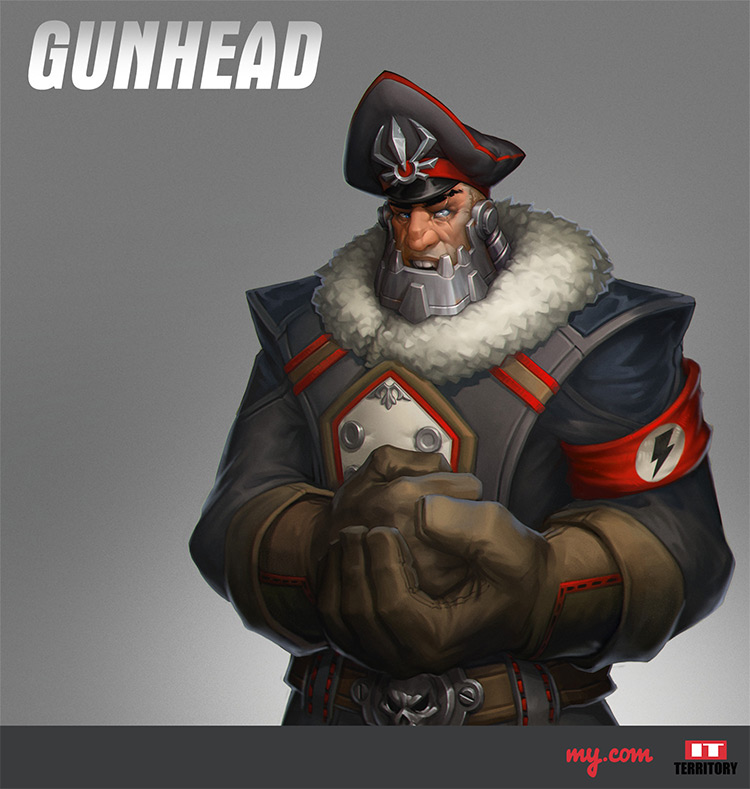 Wasteland Gladiator
Scavenger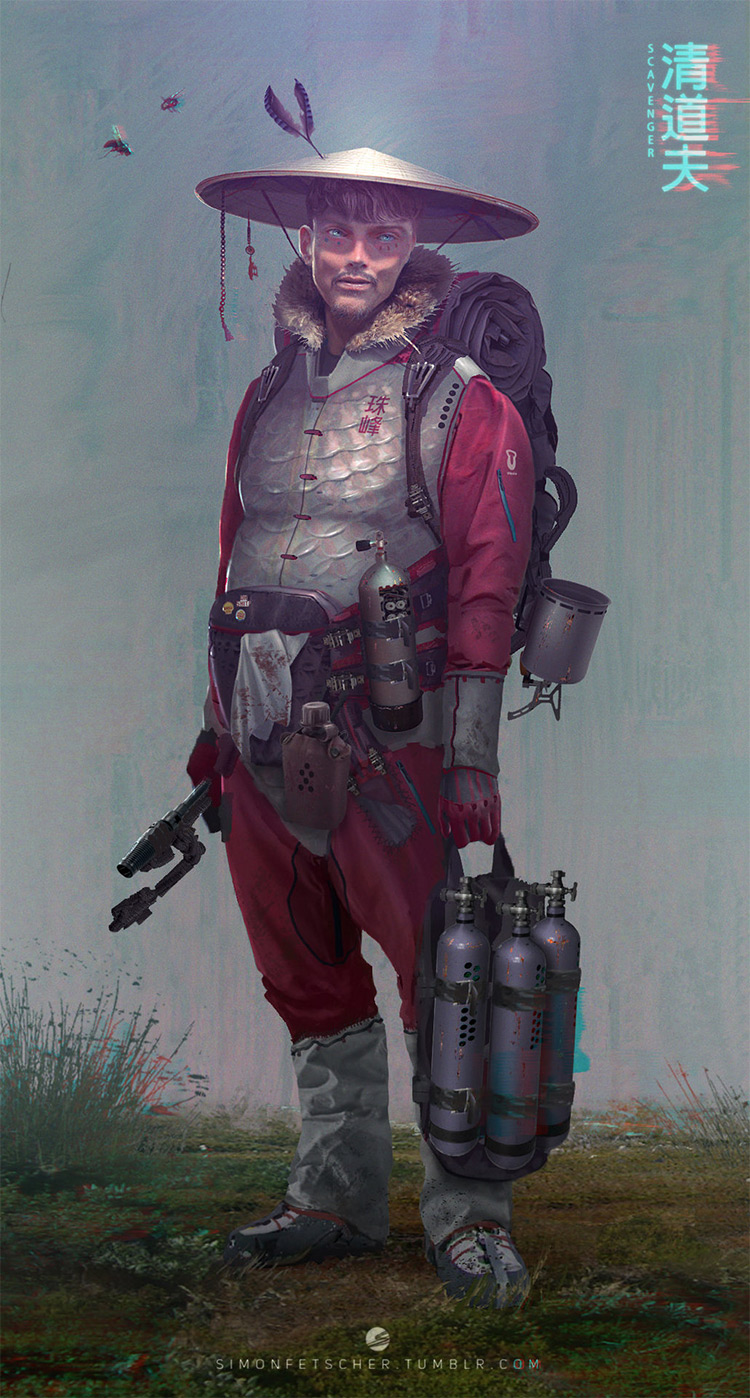 Character Designs
Mage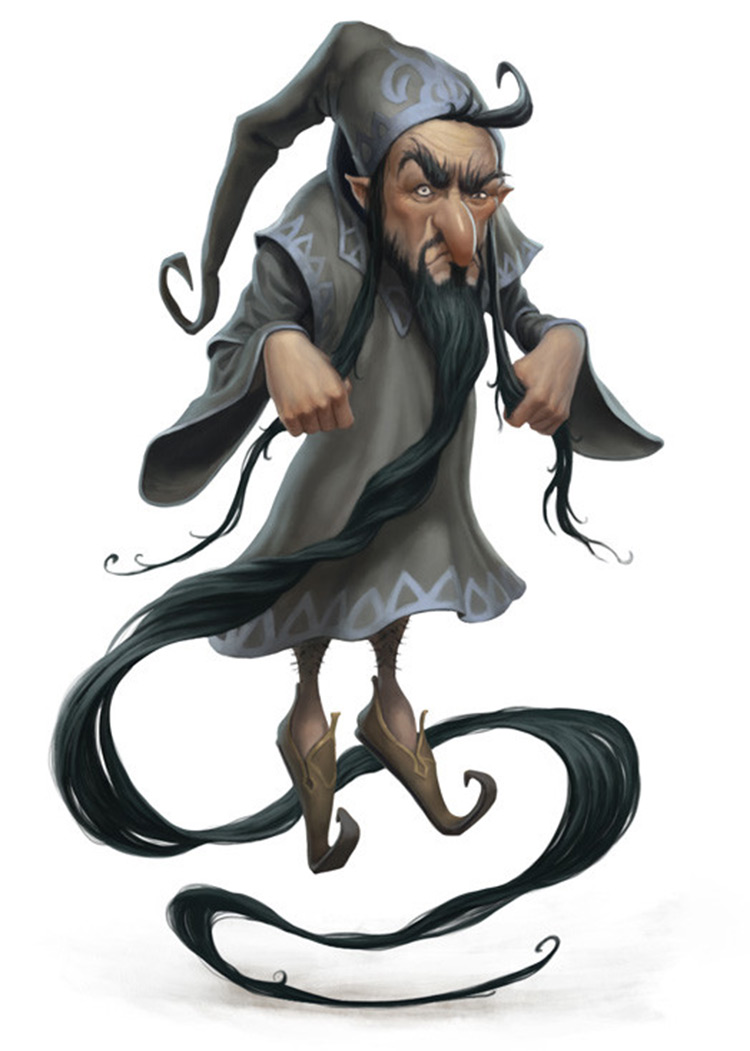 Faun Warrior
Runemaster
Concept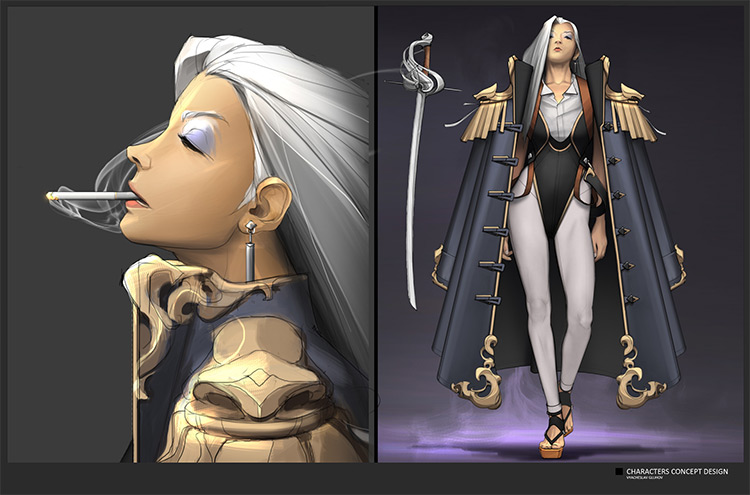 Heroes & Villains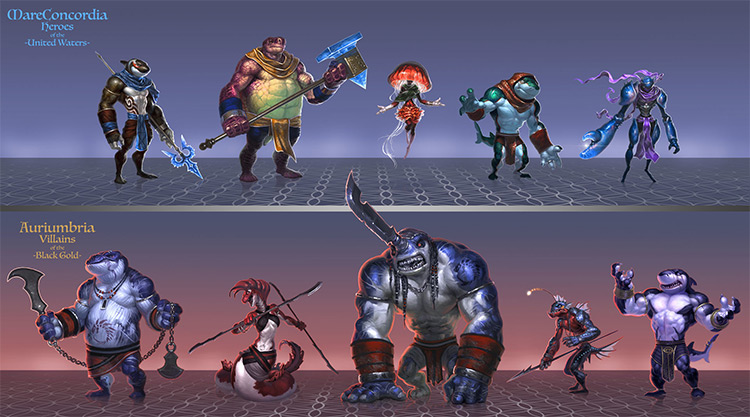 Red Monika
Caveman Character Challenge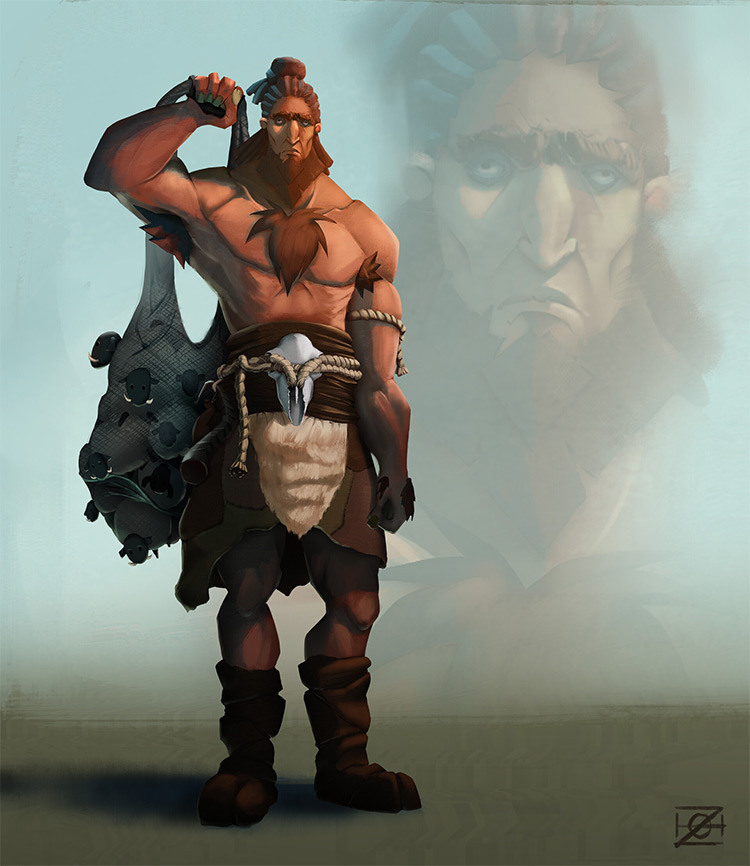 Illusionist
Wild West Girls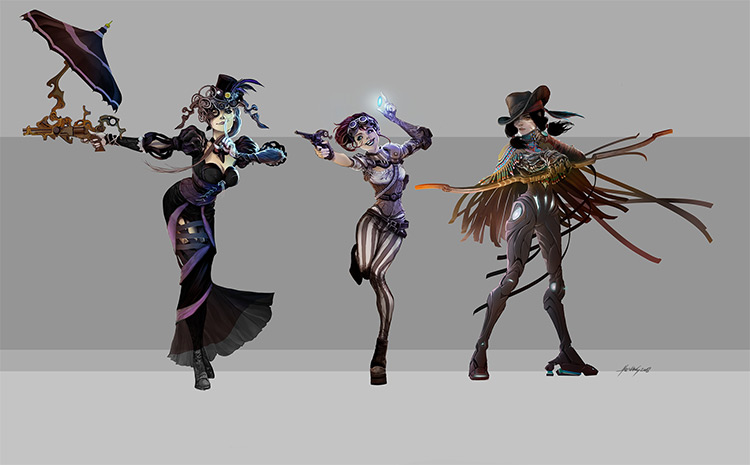 Otis the Snake Slayer
Color Days!
Casmir
Mad Reaper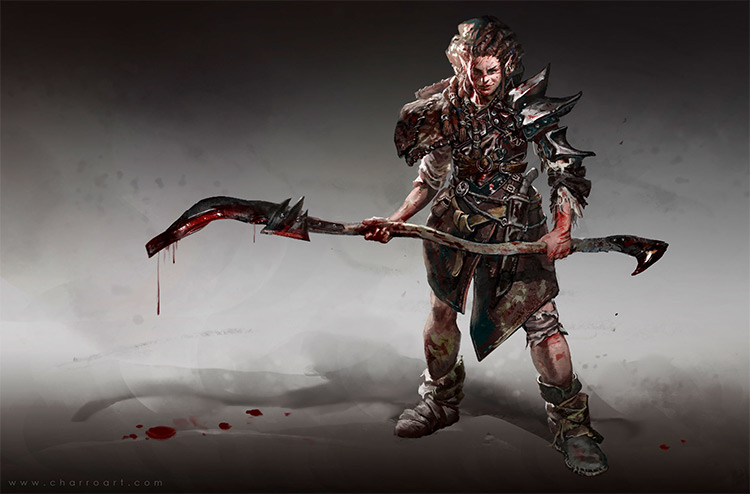 Crocodile Summoner
The Merman and the Fork
Hedgehog Designs
Game Character Design
Тhe Carrier, The Fool and Butterfly
Baby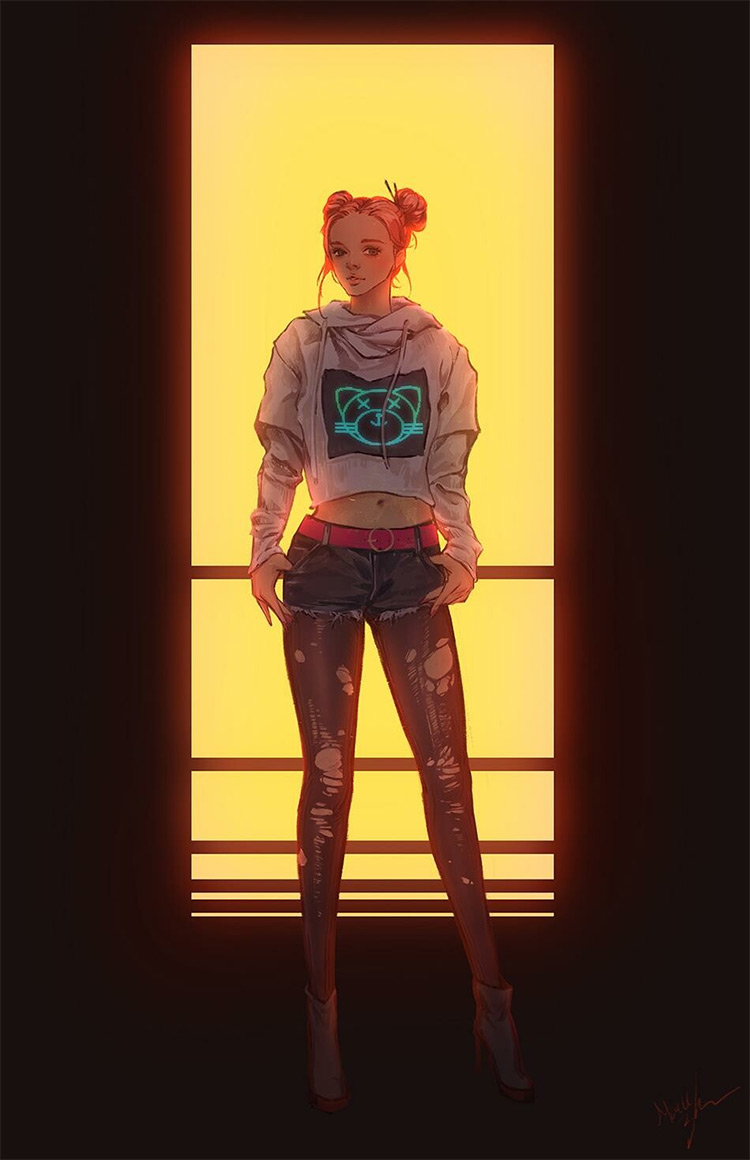 Mafia Boss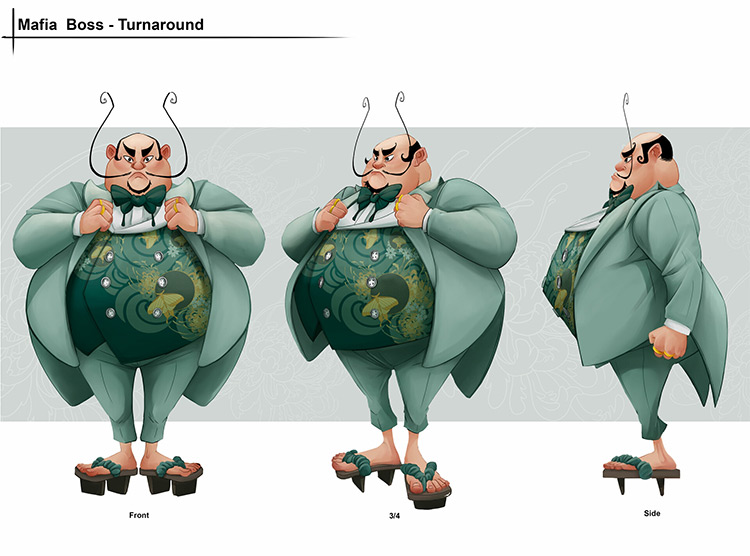 Experimental Military Unit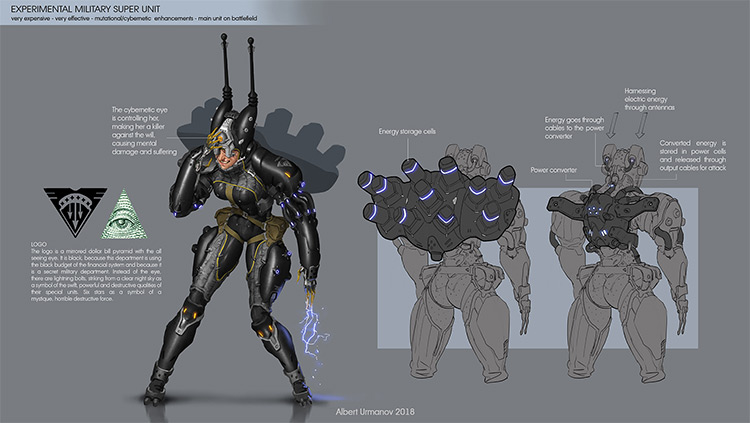 Character Design Commission
Scifimuray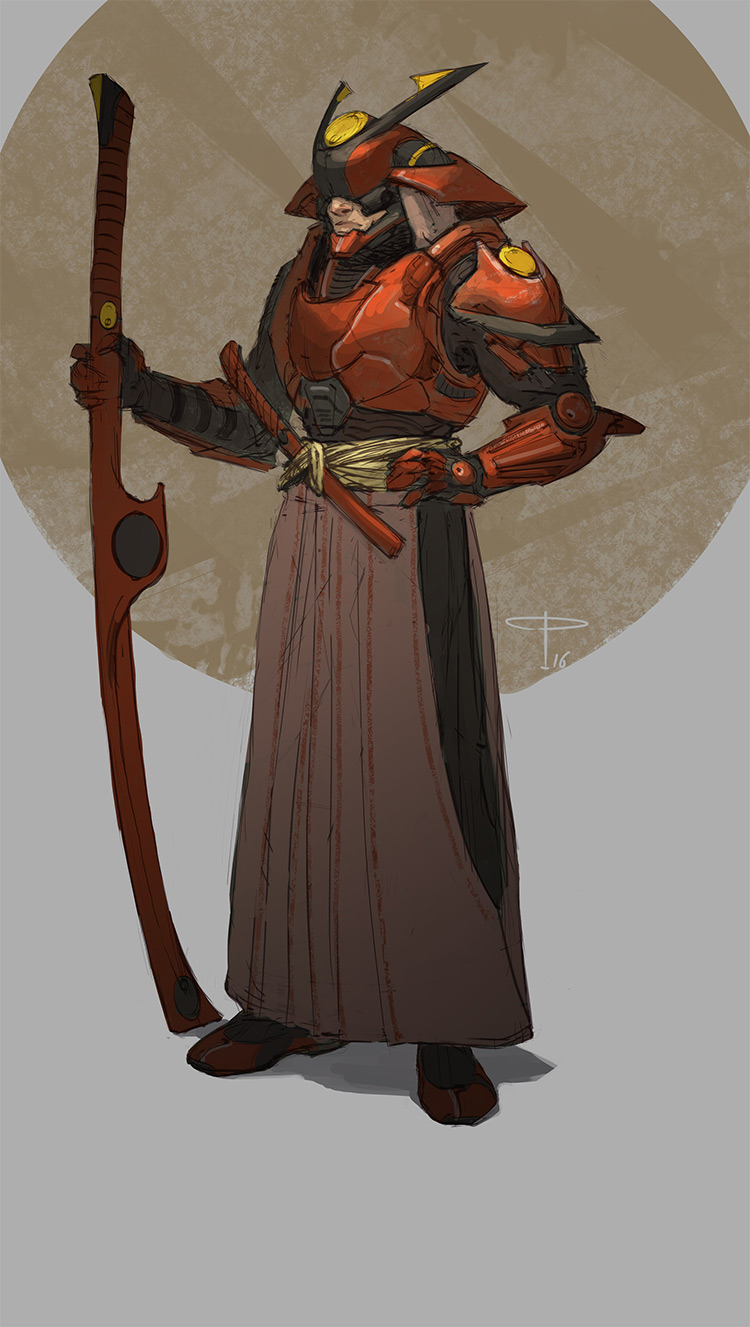 Ninja Cat
Ninja Cat Alt
Ibuki Redesign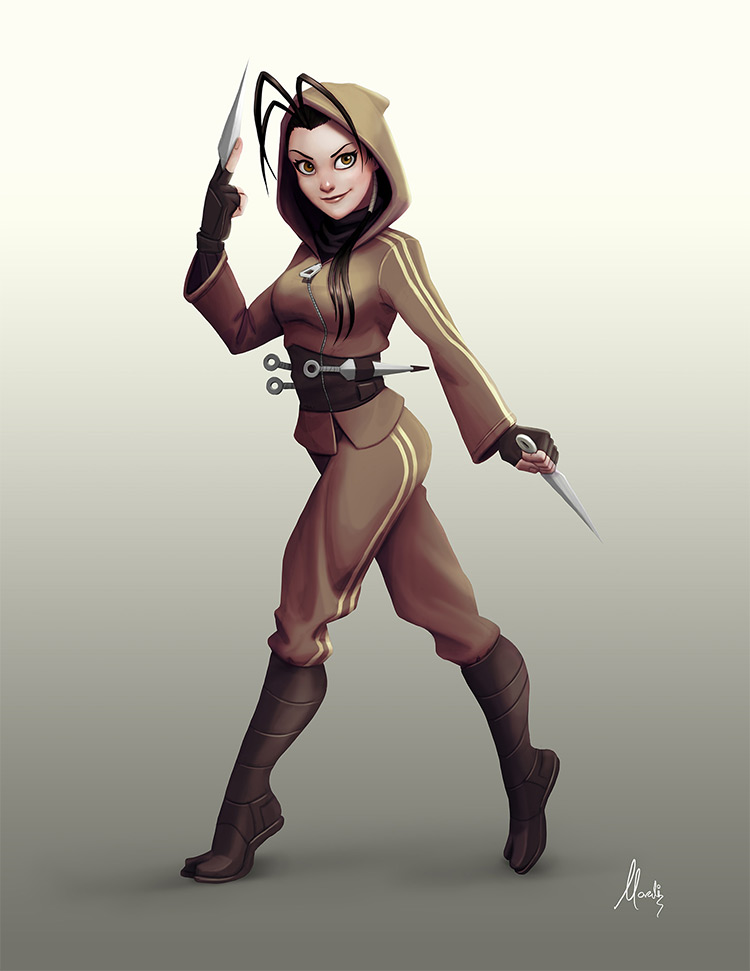 The Carnival
Some Character Work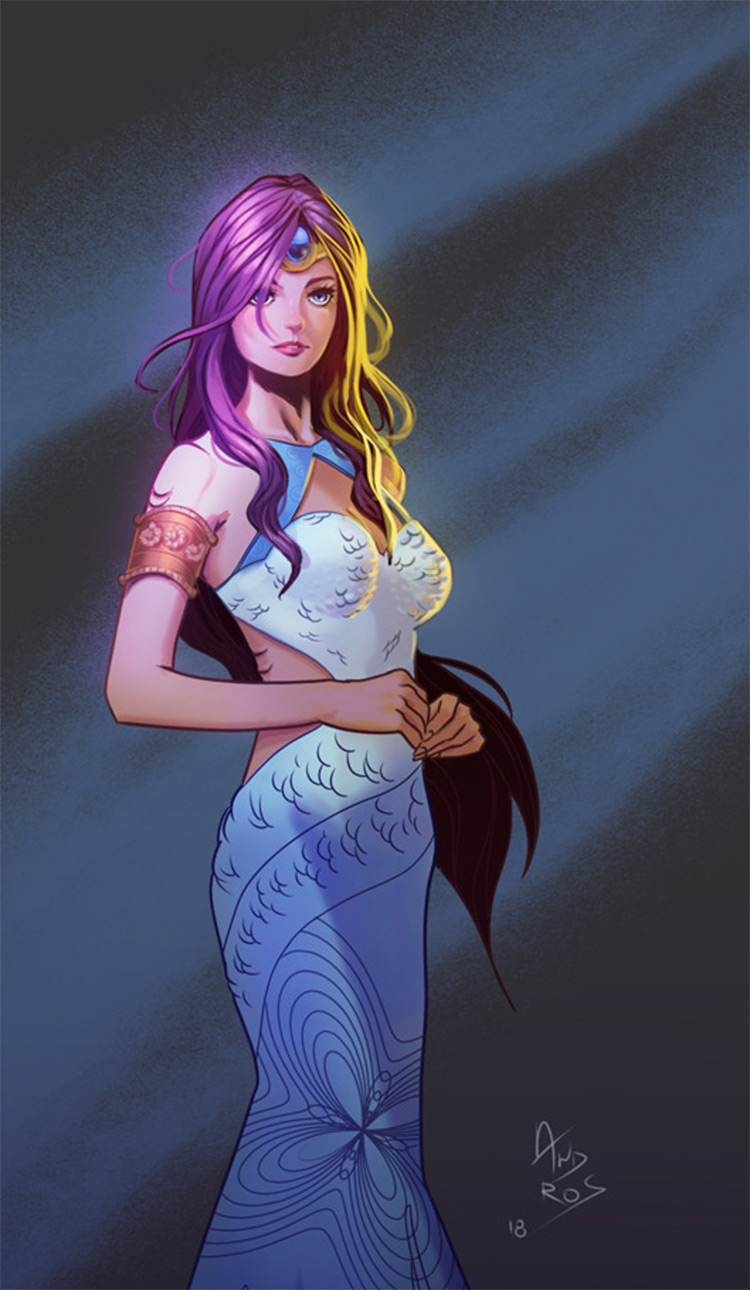 Gladiator Brute
Mumrikk
Heilog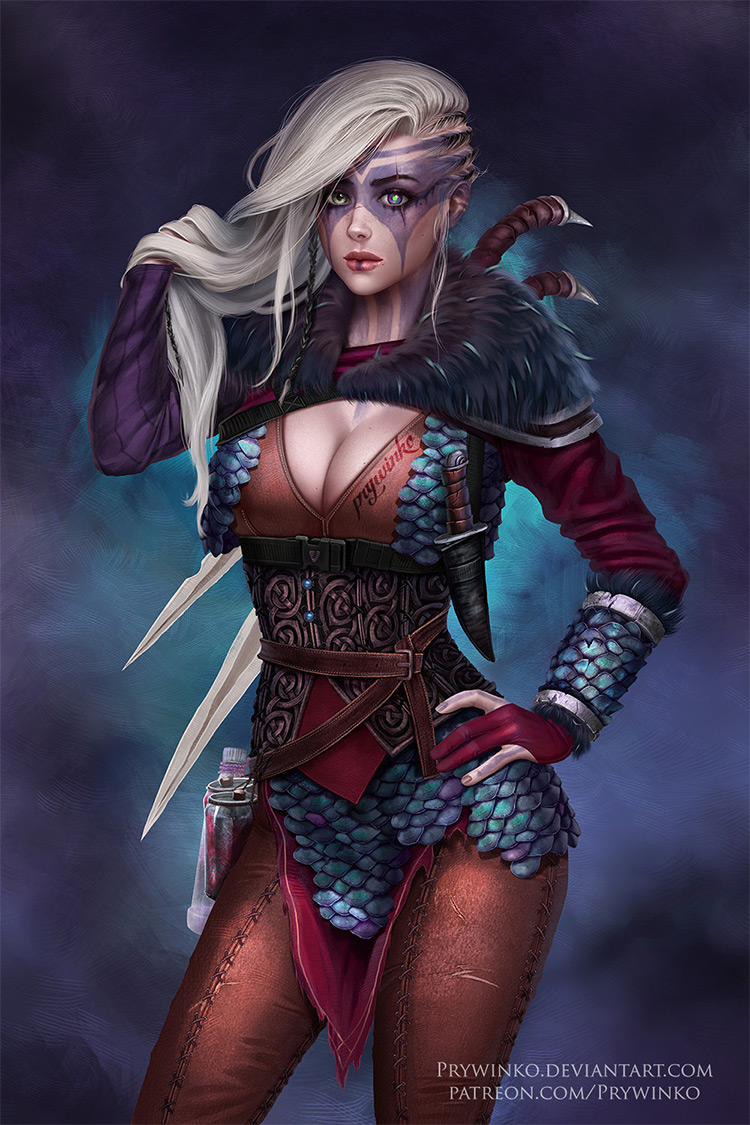 Elf Scout
CDC Caveman
Whitney Lanier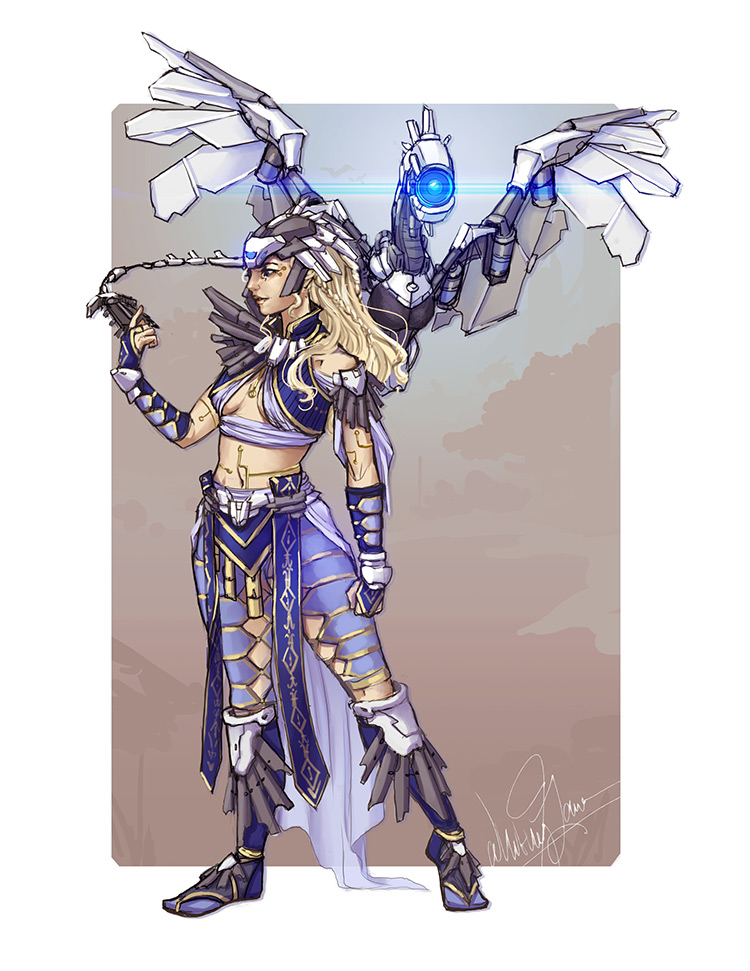 Cyberpunk Character Design
Yoga Girls
Bellatrix
Dragon Rider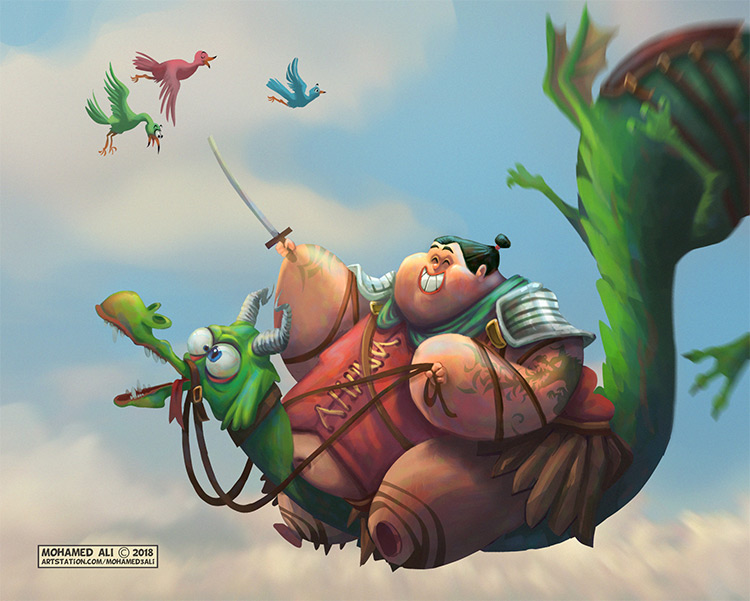 ---