Creature Concept Art: A Design Gallery For Ideas & Inspiration
Inspiration
Concept Art
Disclosure: This post may contain affiliate links. That means if you buy something we get a small commission at no extra cost to you(learn more)
What good is a fantasy realm without monsters?
From fearsome dragons to maybe some crazy undead creatures or maybe even aliens. All of these concepts fall under the umbrella of creature design.
It's a deeper type of concept art that requires a lot of imagination. How would the skin of a rhino look if it merged with a jungle cat? What would a monkey with wings look like? These are the questions that creature designers ask themselves, and these questions turn into some amazing works of art.
If you're interested in creature design then this gallery is sure to offer some fantastic ideas for practice pieces or even portfolio works.
Creatures
Creature Concepts
Custom Creature
Creature Bust
Were Creature
Boxy
Lobstamonsta
Nightstalker
Toranku
Vampworm
Pytherions
Vrishvanar
Dauntless Inspired Creature
Woodland Monster
Frog King
Warrior Creature
Rat-Like Creature
Korde' Emuri-Concept Art
Beneath the Waves: Sea Dragon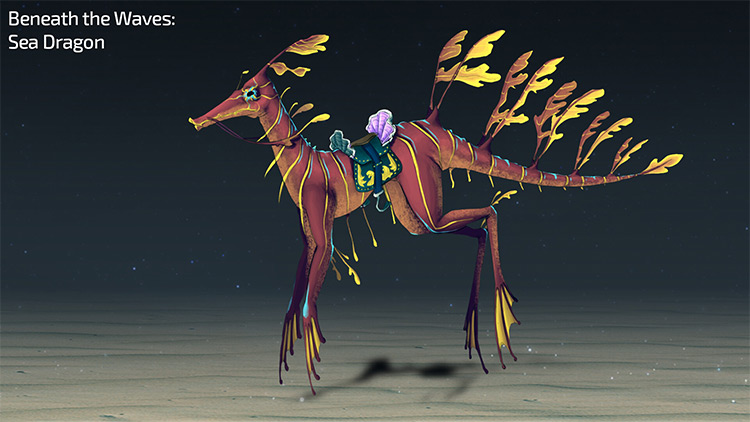 Stormlight Archive Sheet
Kappa
Agaricus
Seedius
Winged Shielder
Monster for Shane
Aquatic Creature Concepts
Creature Design
Forest Guardian
Jobal Nemesis
Concepts
Enemy Concept
Khardull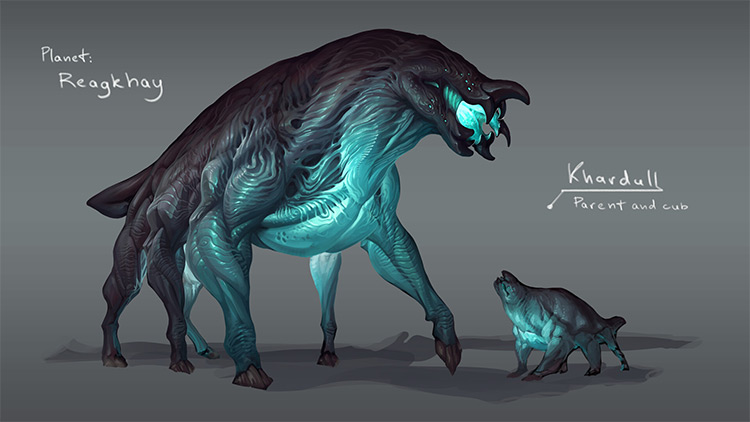 Bloomoceros
Volcano Crab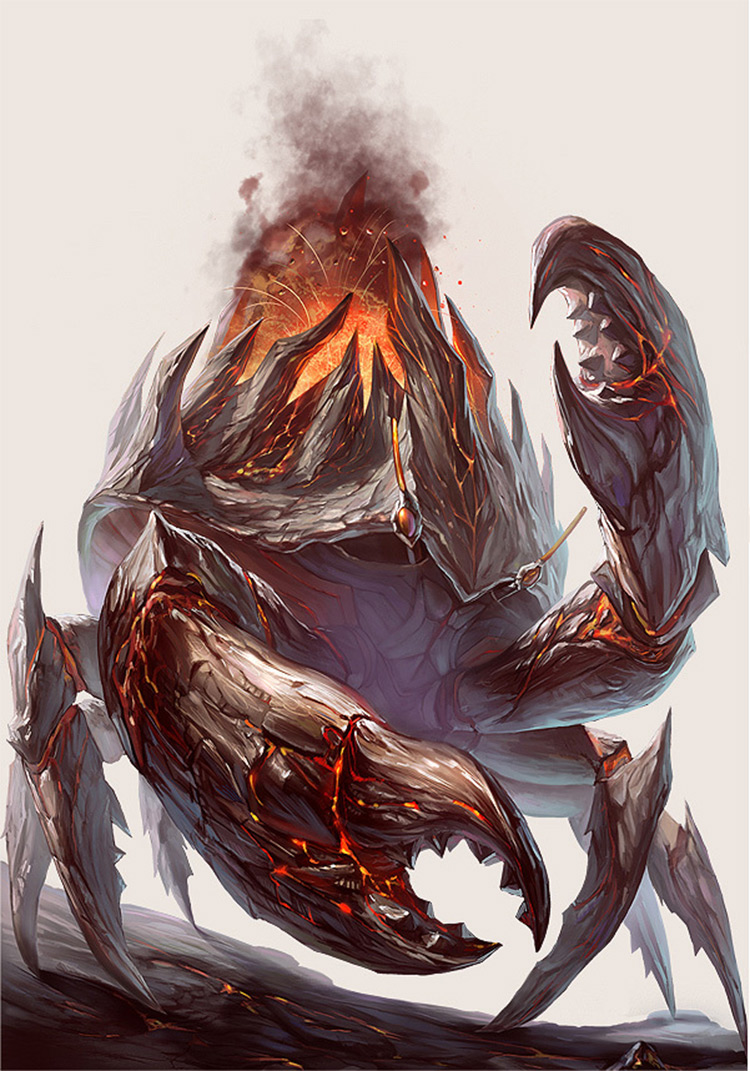 ---