Fierce Dragon Concept Artwork & Digital Paintings
Inspiration
Creature Art
Disclosure: This post may contain affiliate links. That means if you buy something we get a small commission at no extra cost to you(learn more)
What fantasy world would be complete without a dragon?
For hundreds of years dragons have filled the imaginations of countless adventurers.
These fearsome fire-breathing creatures come in all shapes, sizes, and colors, ready to guard their caves and treasures. Which one of these designs would you like to go up against in a movie or video game?
Dragon Rising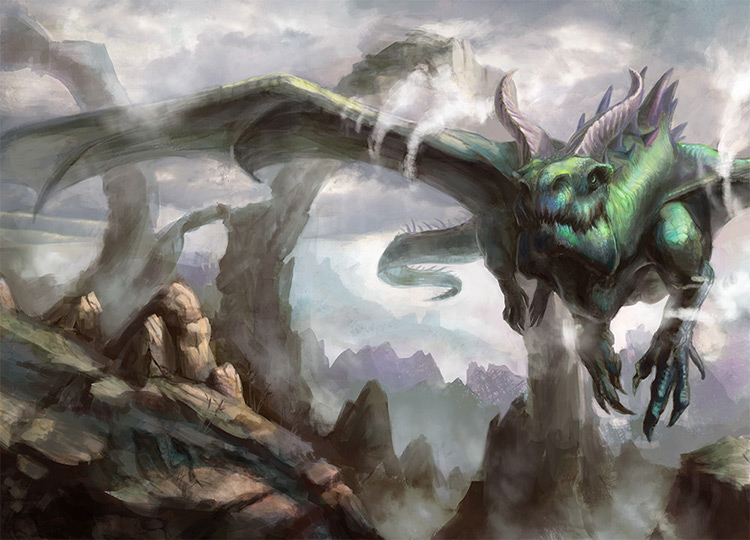 Cynder
Dragon Concept
Stormfire Dragon
Dragon Hunting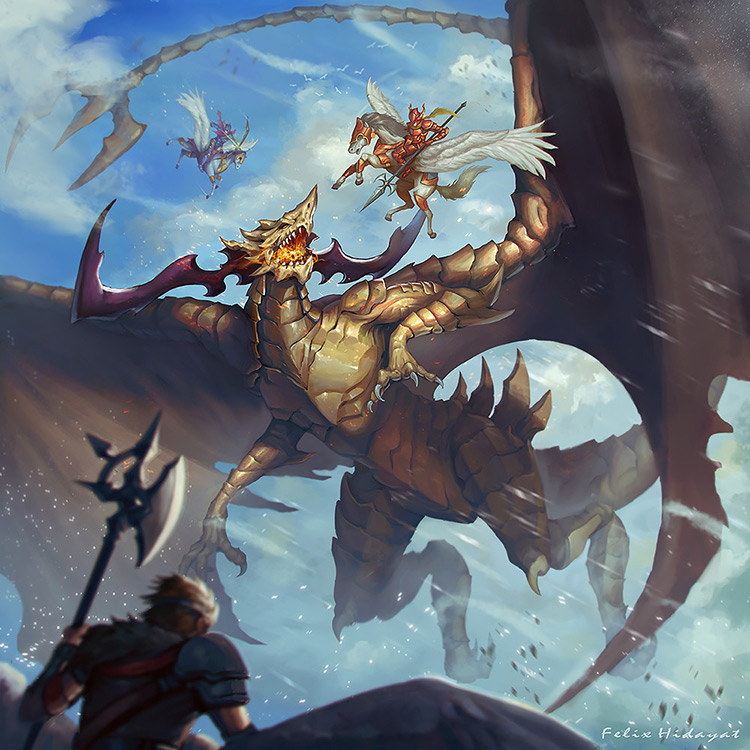 We're Screwed
Angry Dragon
Courage
Hoard Of Buttons
The Summon
Volcanic Grave
Sun Dragon
War
The Sentinel
Little Dragon
Necrodragon
Drake Evo
Bahamut Fan Art
Dragon Rider Battle
Dragon Cave
Caudeus, Magma Tail Dragon
Dragon Wrymling
Iron Dragon
Ice Dragon
Summer's End
Crystal Dragon
Phacochoerus Draconis
Bladescale Dragon
---