80+ Drawings Of Eyes From Sketches To Finished Pieces
Inspiration
Studies
Disclosure: This post may contain affiliate links. That means if you buy something we get a small commission at no extra cost to you(learn more)
Human eyes are some of the hardest subjects to sit down and draw. You'll naturally develop a sense of drawing eyes if you practice a lot of portraits & as you do your own studies.
But it also helps to check out what other artists can do, just to help you look over your own artwork and get a sense of where you're falling short.
Because human eyes are so difficult to visualize I've organized this massive gallery of eye drawings. You'll find dozens of incredible examples here from black & white to full-color and a bit inbetween. Have a look over these incredible pieces and see what you think!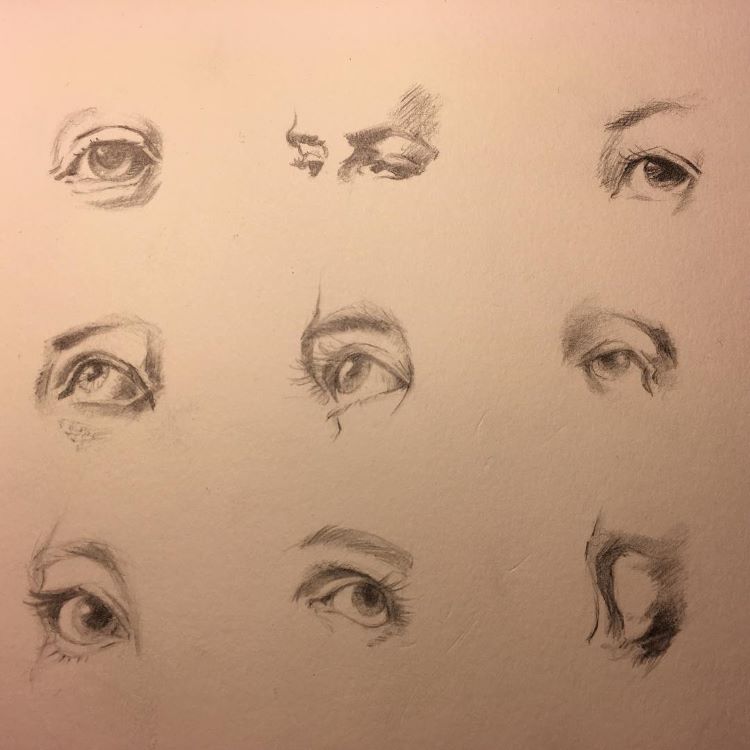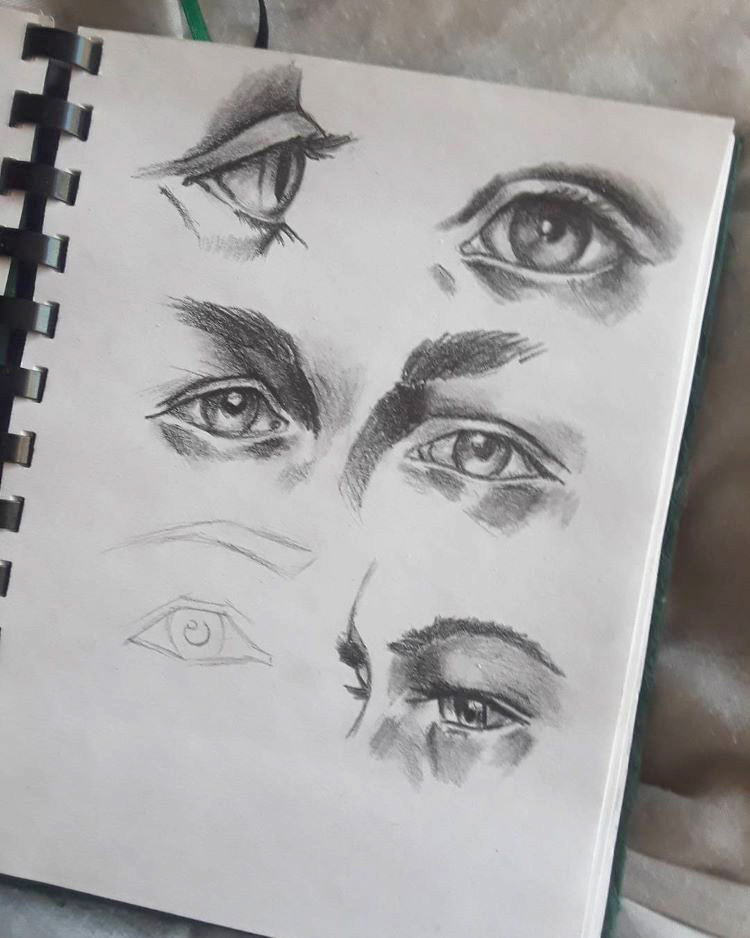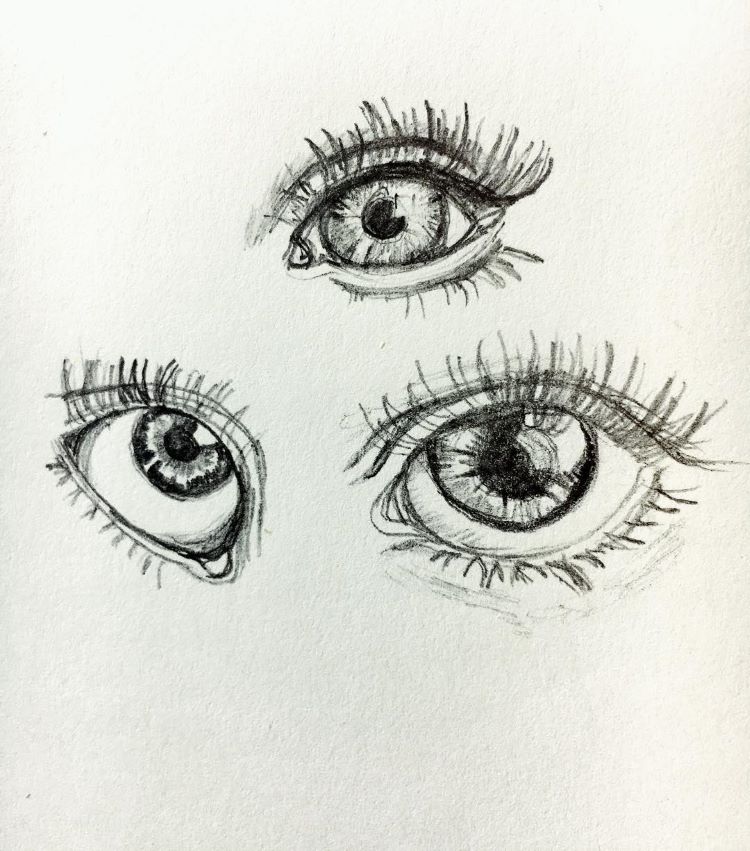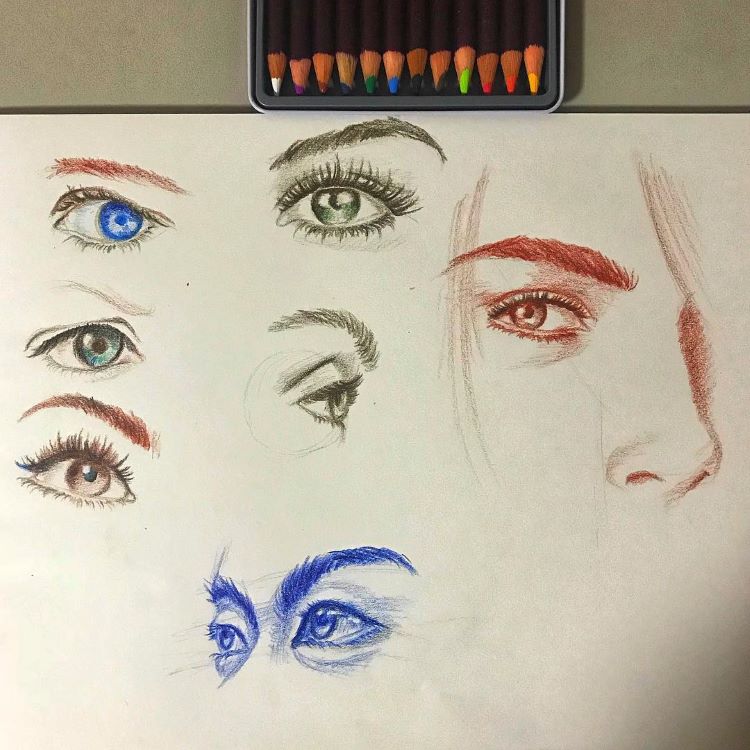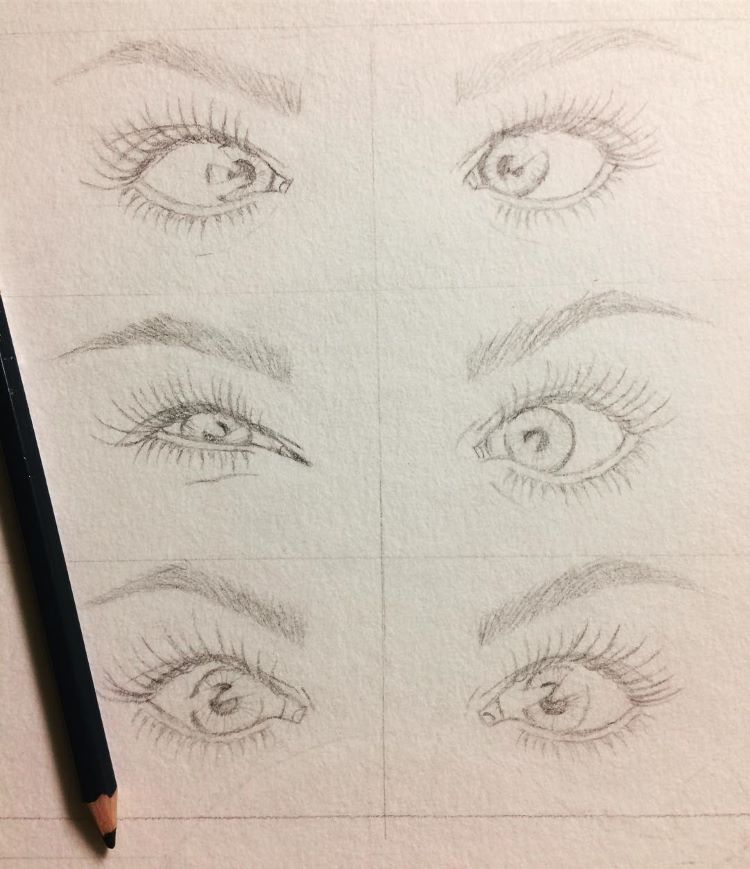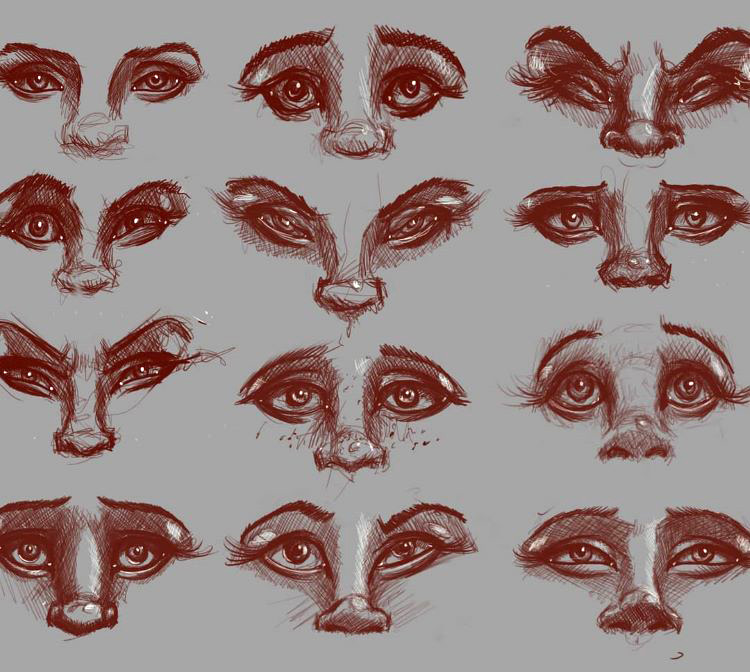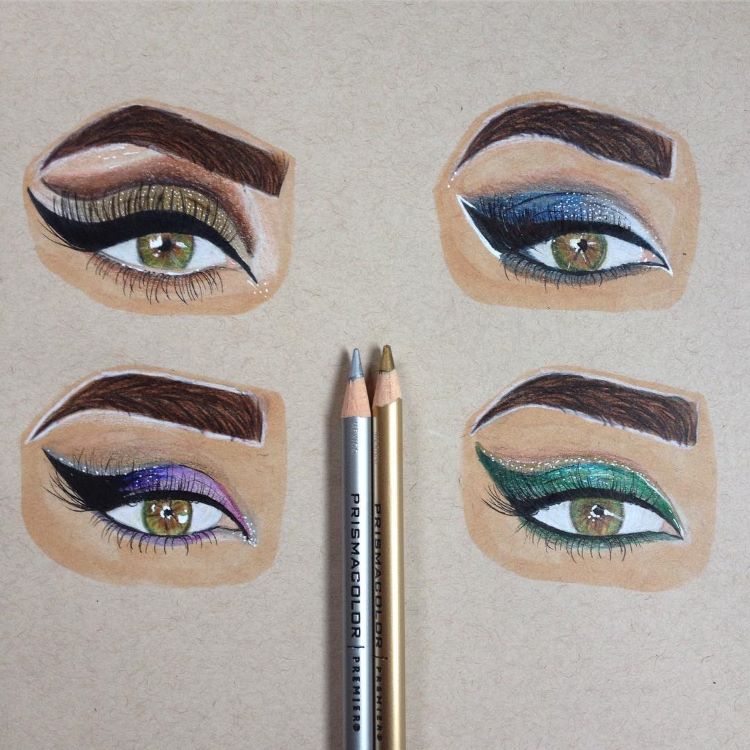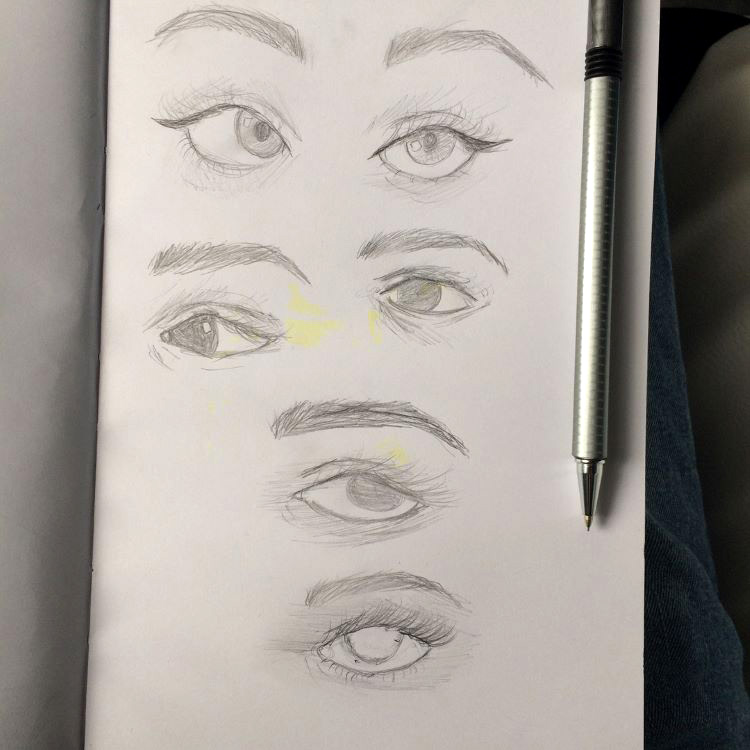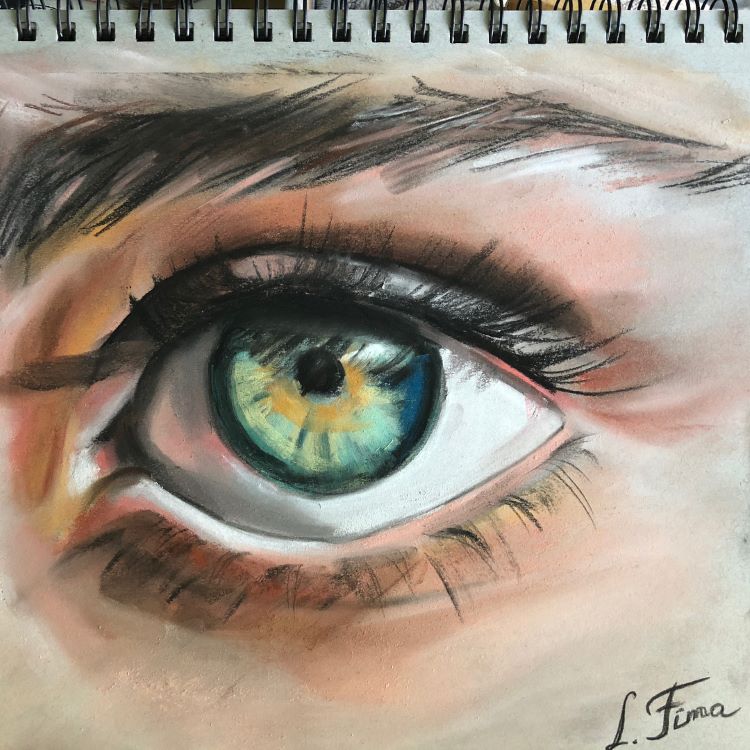 ---