Environment Concept Art: 50+ Examples For Inspiration & Portfolio Ideas
Inspiration
Concept Art
Disclosure: This post may contain affiliate links. That means if you buy something we get a small commission at no extra cost to you(learn more)
There's always a need for great environments. Every game, every cartoon, every story needs great worldbuilding and in the art world that takes the form of environment art.
With this type of work you'll find all kinds of paintings and 3D renderings of landscapes, interiors, you name it.
And in this gallery I want to celebrate some of the best environment artists out there today. This artwork not only illustrates what great environment work looks like, but also goes to show just how far you can take concept art with a bit of imagination.
Castle Painting
Temple Painting
Environment
A New Beginning
Potion Master's House
Desert LowPoly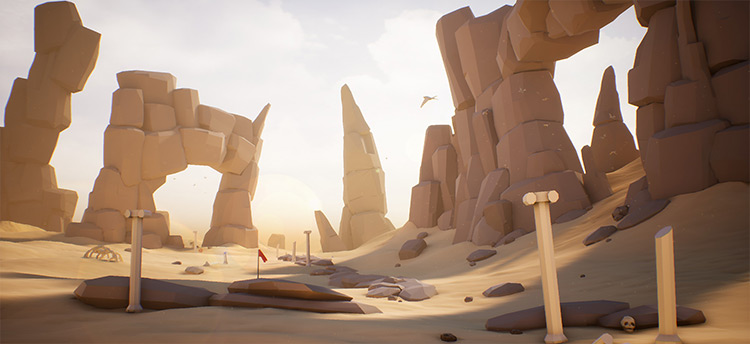 Absolver – Downfall & Masks
Forest of Liars
Cove Environment Art
Island Castle
Japan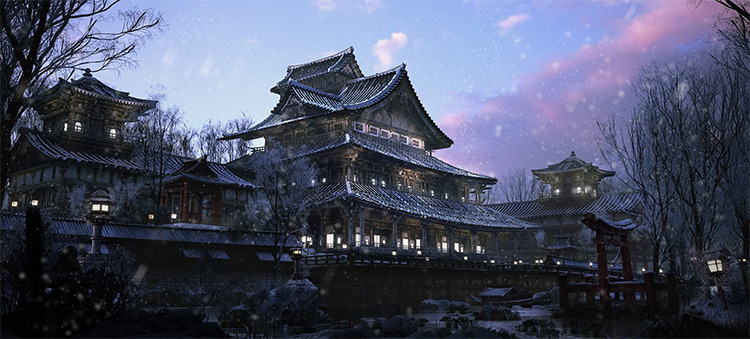 The Tavern Owner
Teleport Room
Underwater Forest
Fable Legends: History Lessons
Project Bananas
Color Key Environment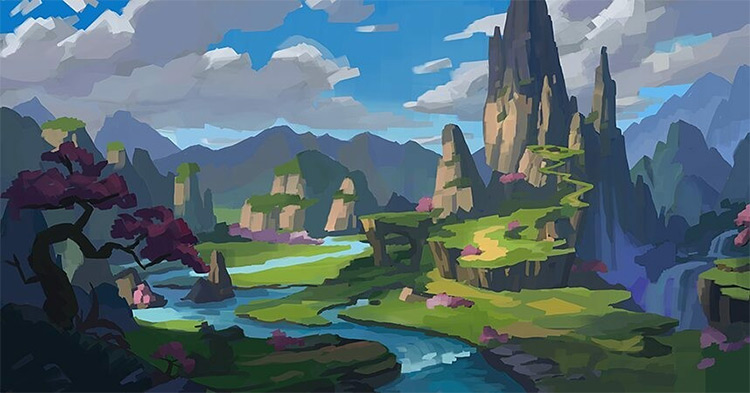 Abandoned Factory Alley
The Untold Story of Bernadette
Snowy Peaks
Skull Coast
Titans Fall
Elven Inn
Quytal
Environments
Killzone Shadow Fall
Stylized Medieval Village
Gotham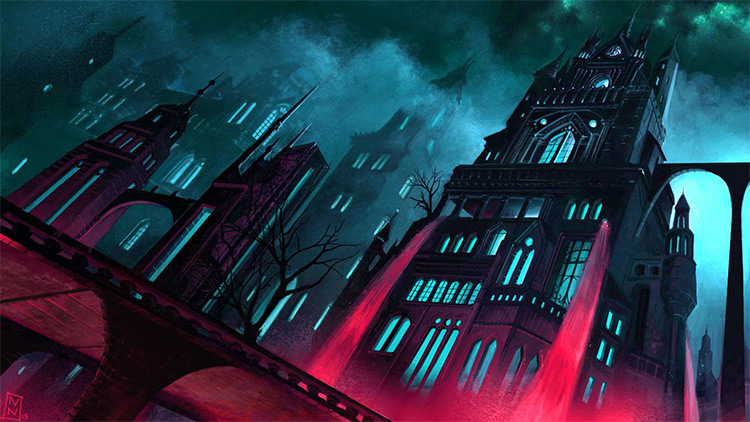 The Sporelight Marsh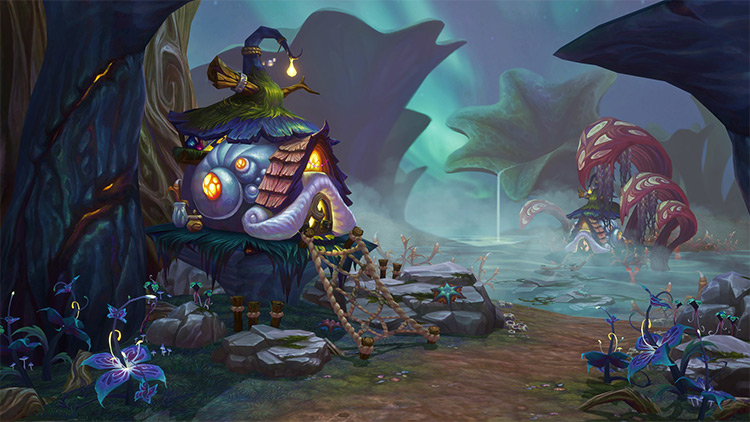 Super Mario World
Gods of Rome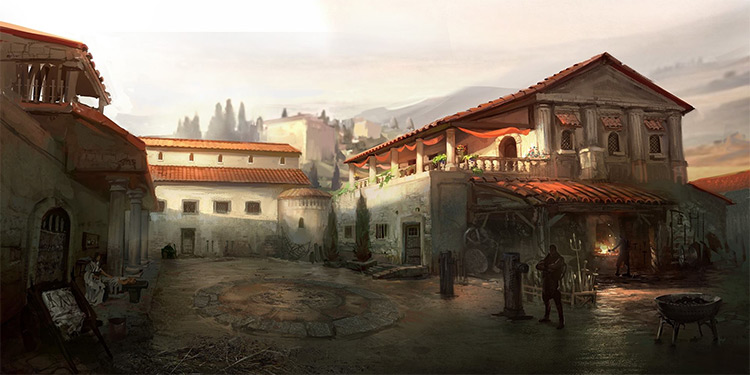 Corsair Environment
City at Night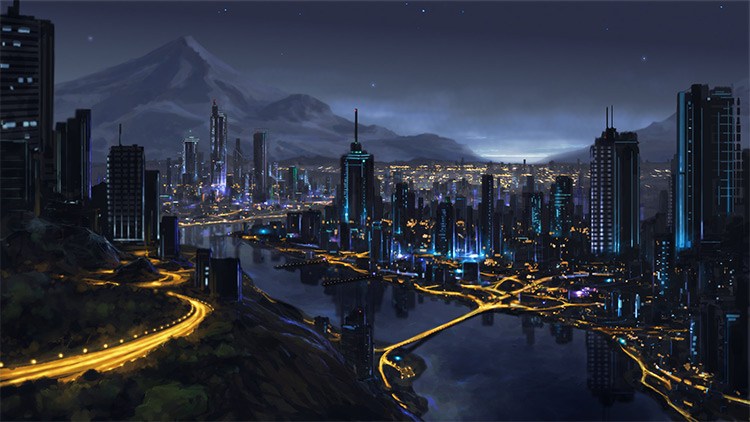 Ardorian Temple
Daydreams
Exploration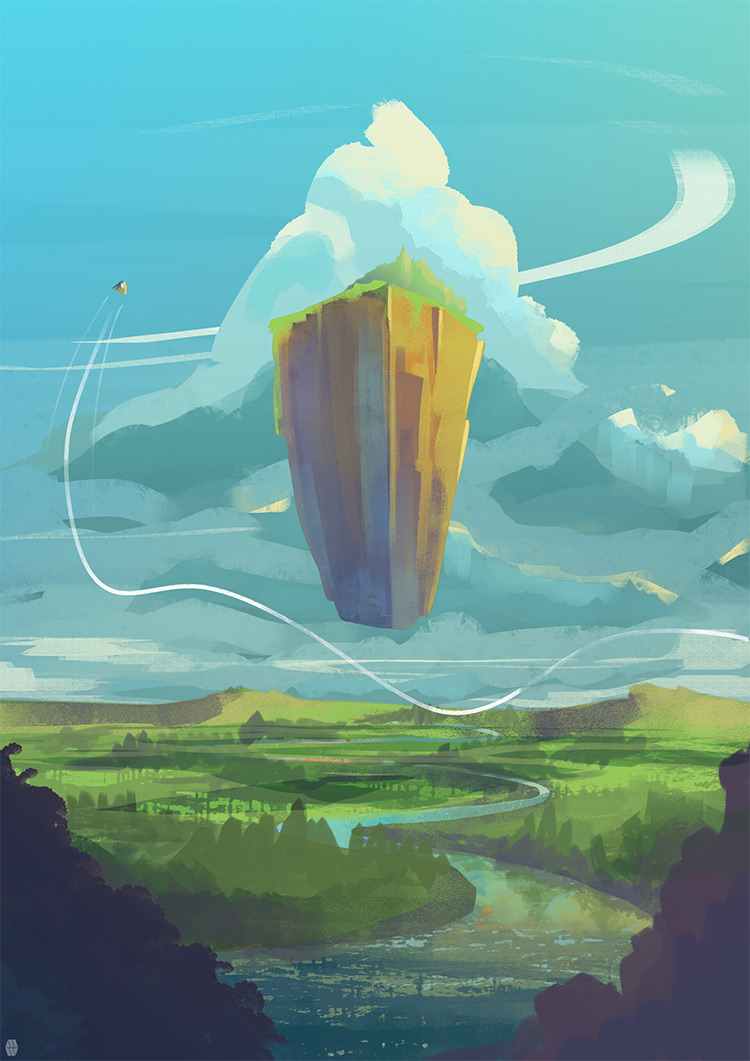 Lesser City Marketplace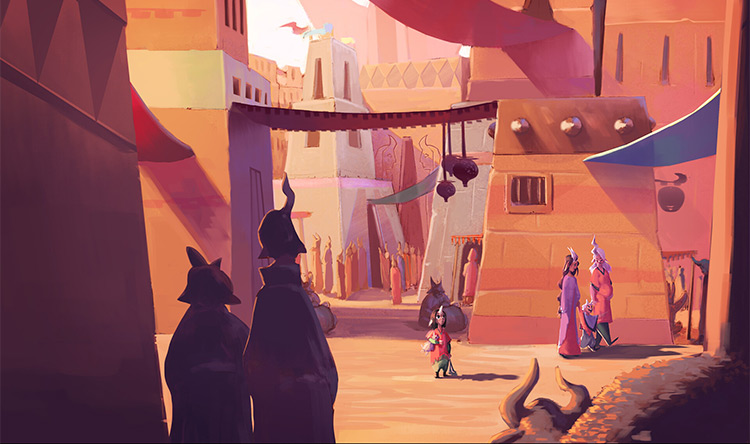 House on a Lake
Visual Development
Random Island
An Alternate Bahamas
Northern Gate, City of Anzag
Crimson Cyber Temple
Overhead Environment
Ancient Civilizations 1
Ancient Civilizations 2
Up North
Circuits and Shields
The Crusty Gunner
The Apothecary's Study
Vampire Mage Mansion
Forest Environment Art

Valles Marineris
Temples – VisDev Worldbuilding
---