65+ Drawings Of Feet: Sketches & Anatomy Studies
Inspiration
Studies
Disclosure: This post may contain affiliate links. That means if you buy something we get a small commission at no extra cost to you(learn more)
Dirty, stinky feet. Love 'em or hate 'em, artists have to practice drawing them.
It's just part of studying the human body and mastering basic anatomy. There's no better way to master something than by drawing it thousands of times.
But you can learn a lot just by studying other artist's drawings as well. These can give you ideas on style, form, line quality, and how to approach your own studies.
We recently published a gallery of hand studies from various artists and this time we're doing feet. Enjoy!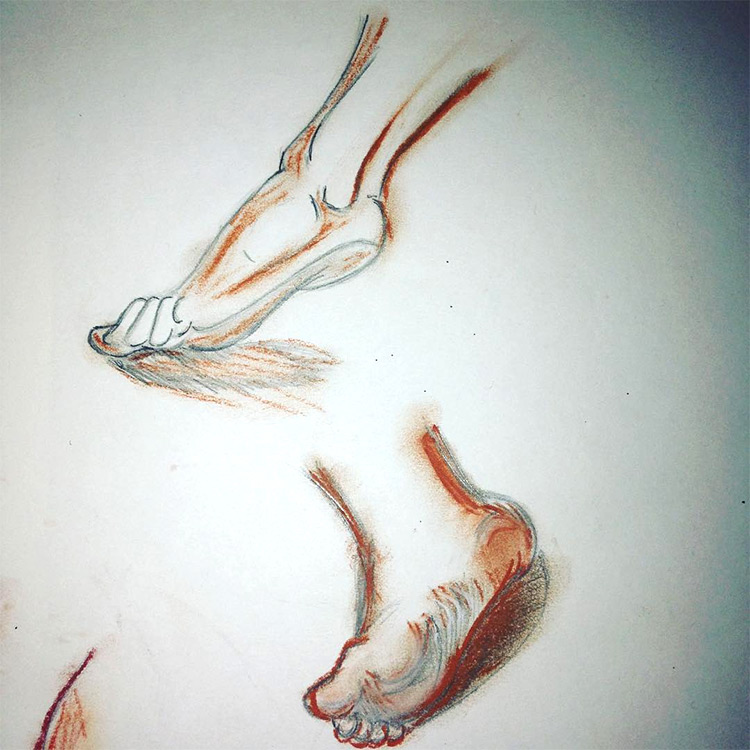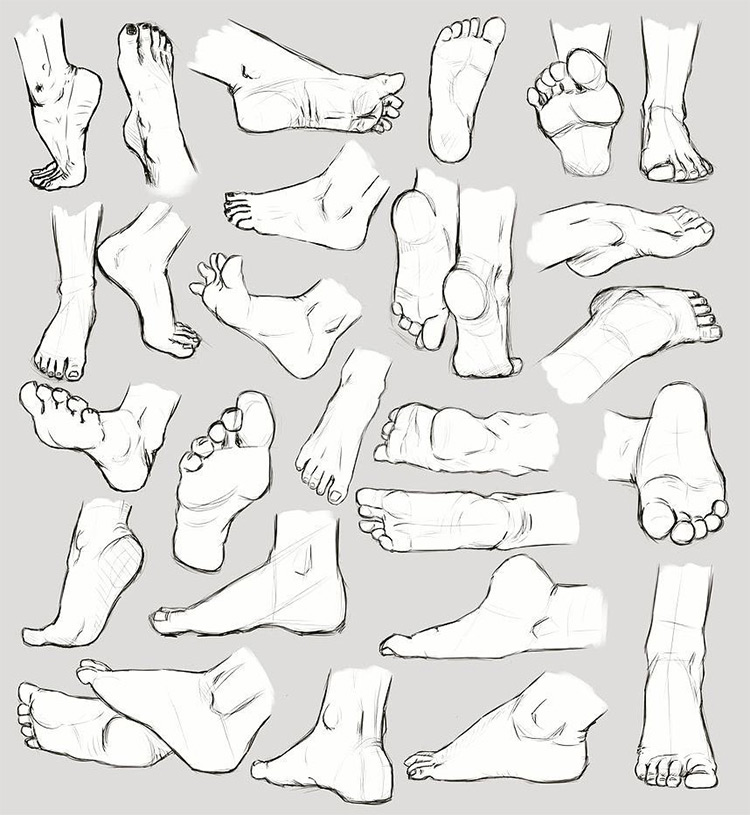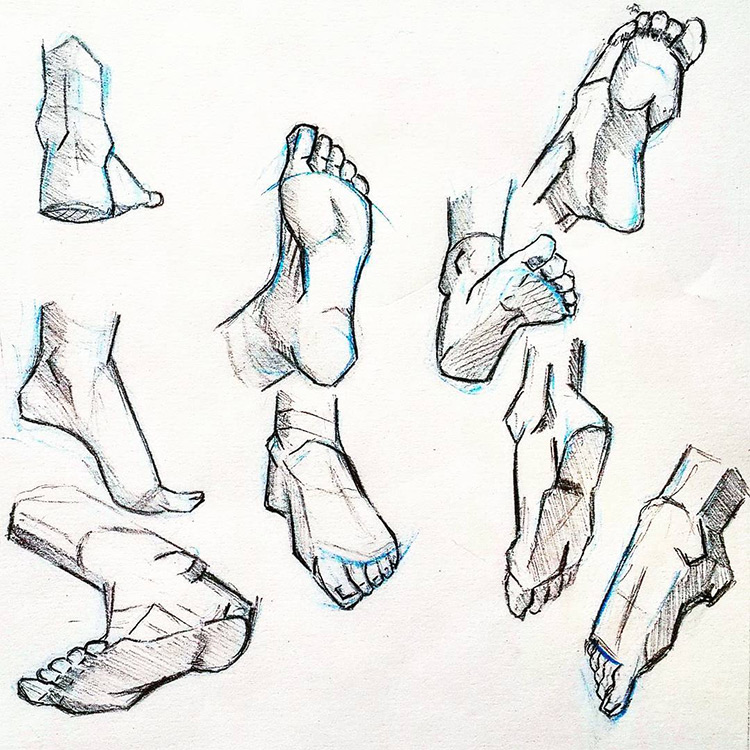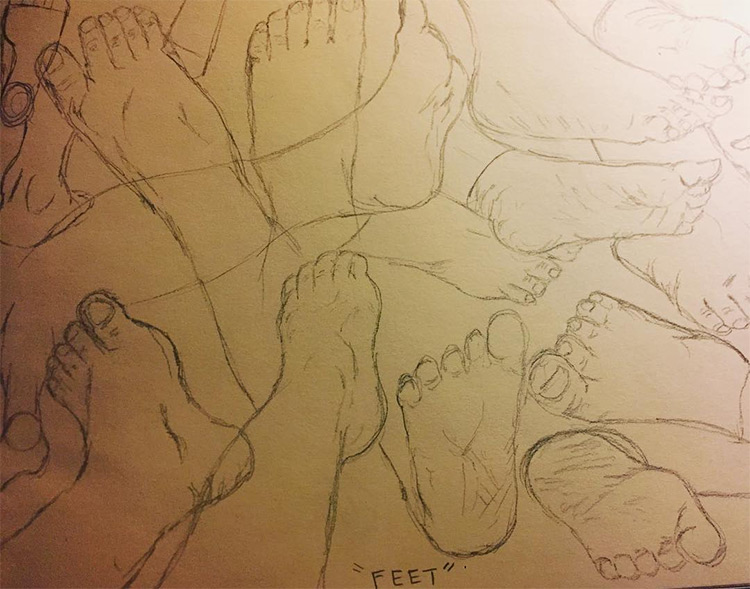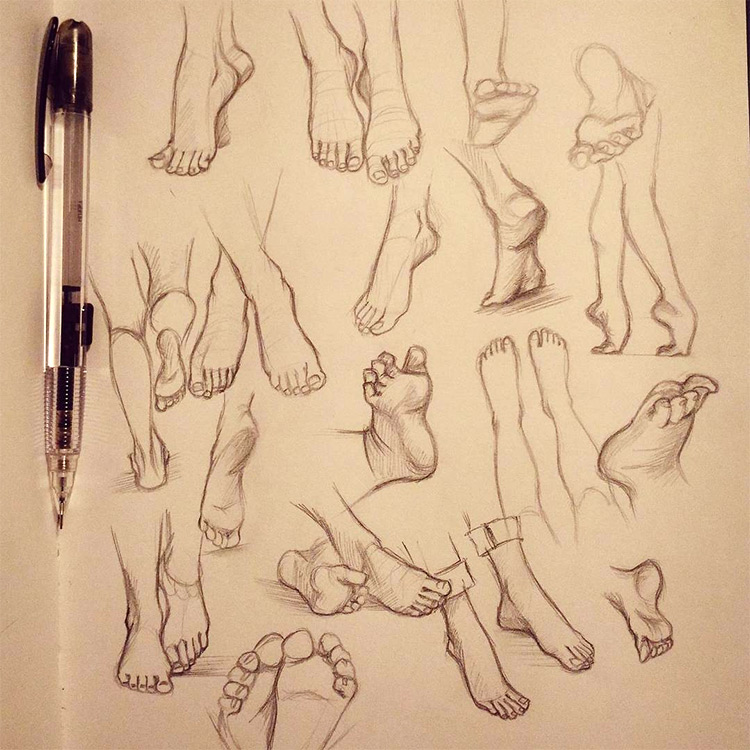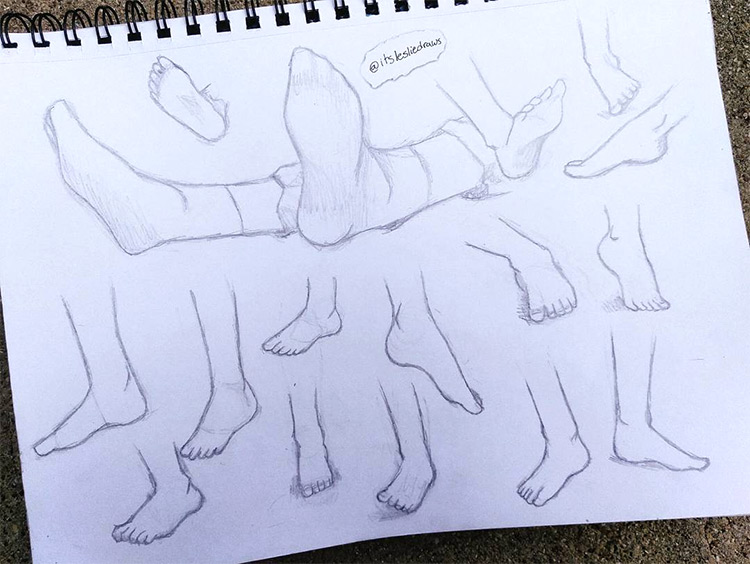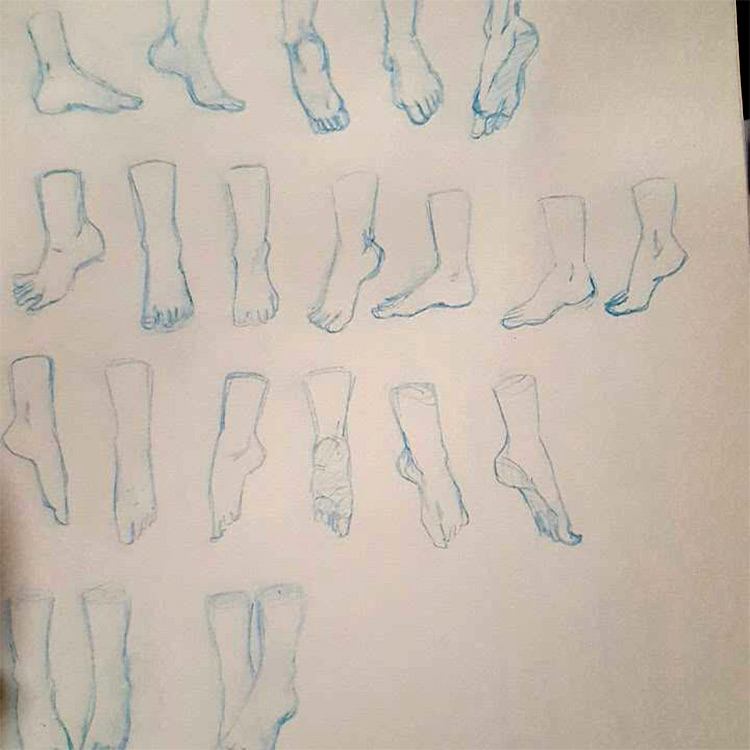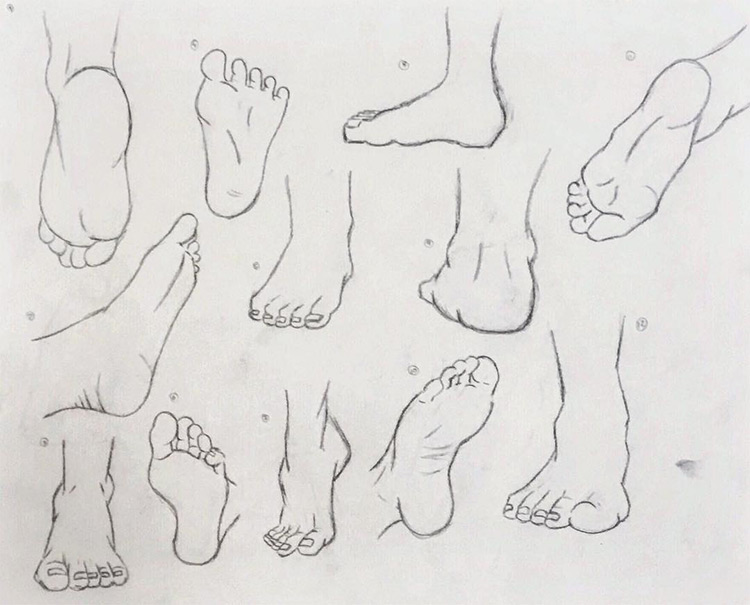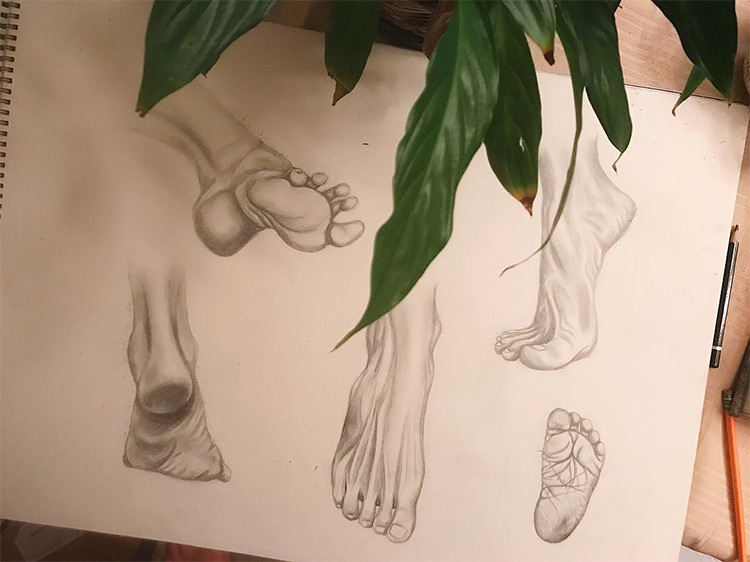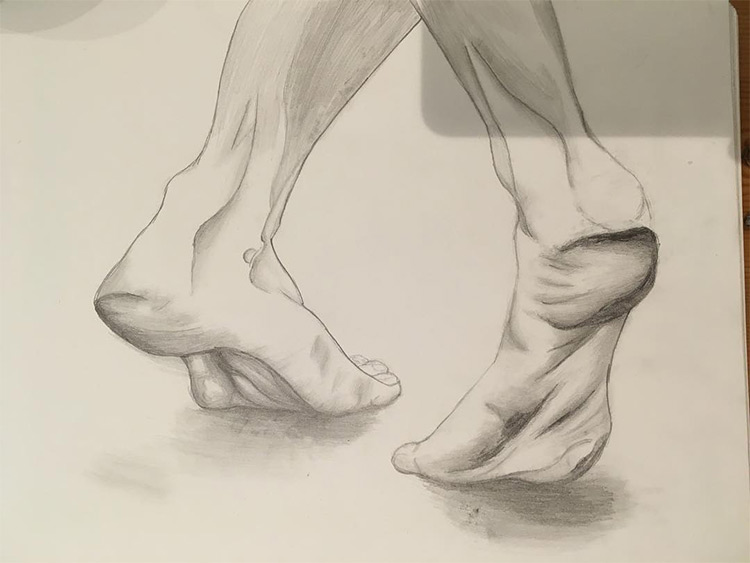 ---