Awe-Inspiring Futuristic City Art & Cityscape Concepts
Futuristic designs let us peer into the potential world of fantasy and sci-fi. With massive cityscape designs you can imagine what life could be like in another universe & share that vision with others.
These incredible environments all feature futuristic cityscapes created by a wide array of artists. You'll find all sorts of ideas here that are sure to get your imagination tingling.
City of Light
Glass City
Walled City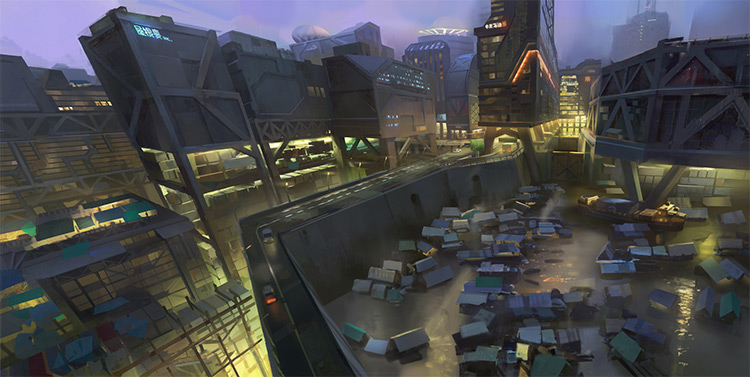 Future Berlin
Personal Work
Beyond Human
Wilkurse City
Free City of the West
Insight
Cyberpunk City
Homeworld
Holy Flower
Future City Landscape
The Sun
Dystopian Mega City
Neo Seoul
Industrial
Futuristic City
Tokyo 2369
---