Interior & Exterior Architecture Designs By Gabe Kralik
Gabe Kralik is a concept artist from Columbus, Ohio with an active ArtStation full of amazing artwork. He's one of the most skilled artists I've seen when it comes to architecture design, specifically in the realm of RPG buildings and fantasy environments.
What I like best is his unique style of painting. It feels tight but loose at the same time. He gets his point across without too much articulation. A very interesting style of concept art and a worthy artist to study.
Each image in this gallery is credited to Gabe and sourced back to his original post. Also if you want to hire Gabe you can find contact info on his profile page or his Tumblr page.
Town House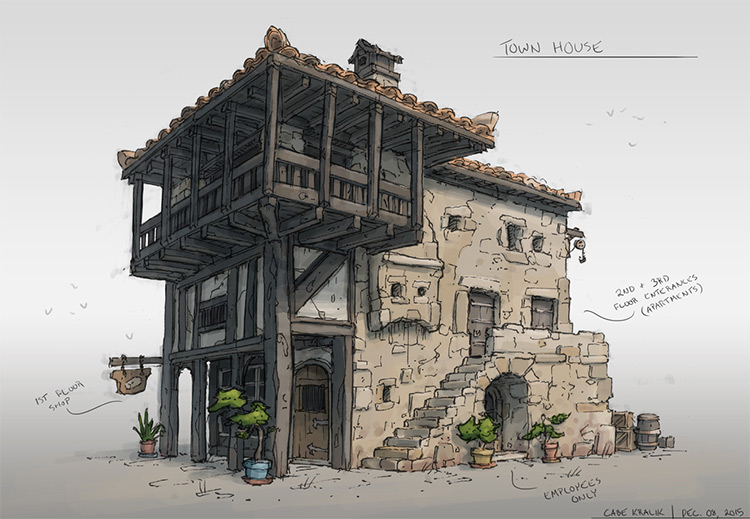 Orc Burrow
Mud Houses
Farm House
Beer Stall
Traveling Magic Shop
Wine Shop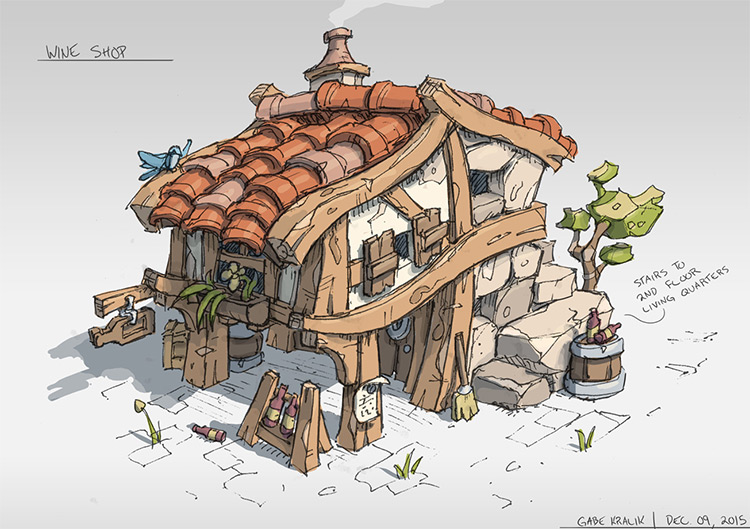 Mountain Inn
Devil's Wharf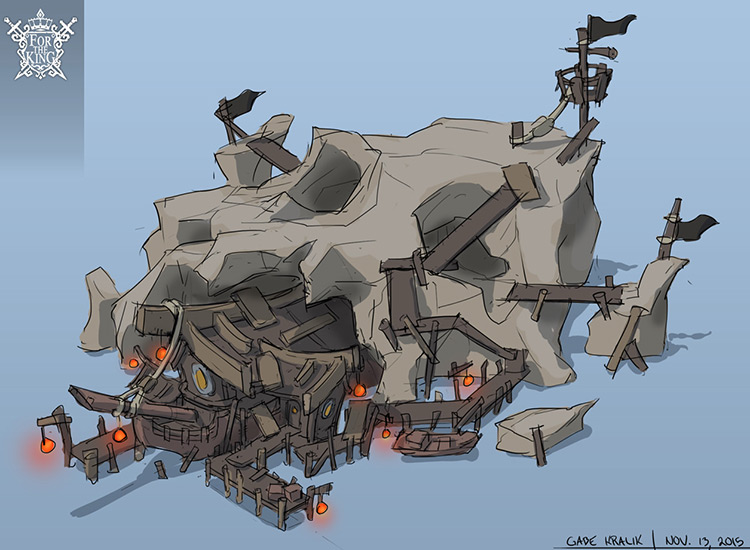 Forest House
Coaster Cart
Witch House Concepts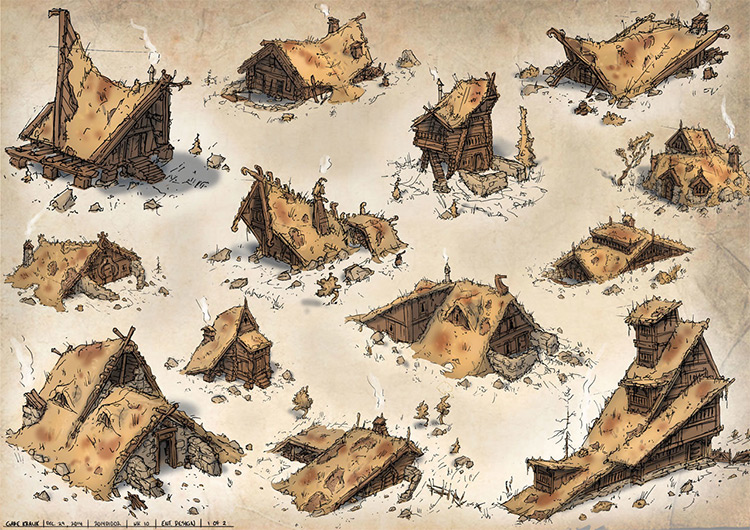 Merry-Go-Round
Wizard of the North
Sewer Transit Buildings
Medieval Shops
Deep Sea Bones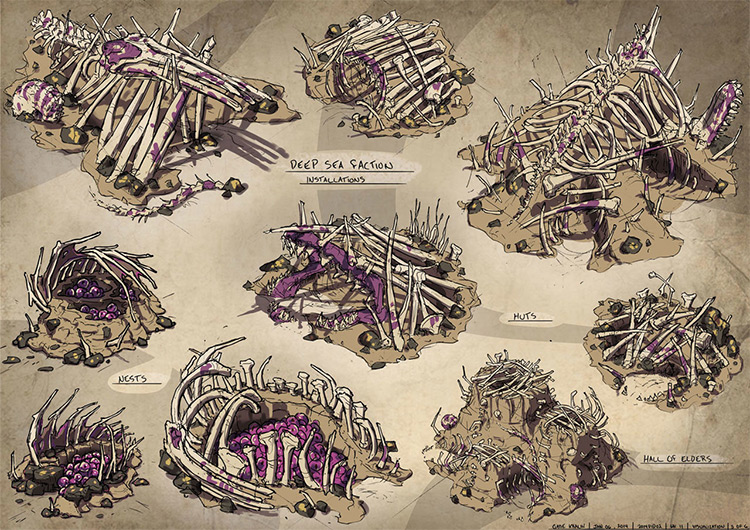 Buried Temple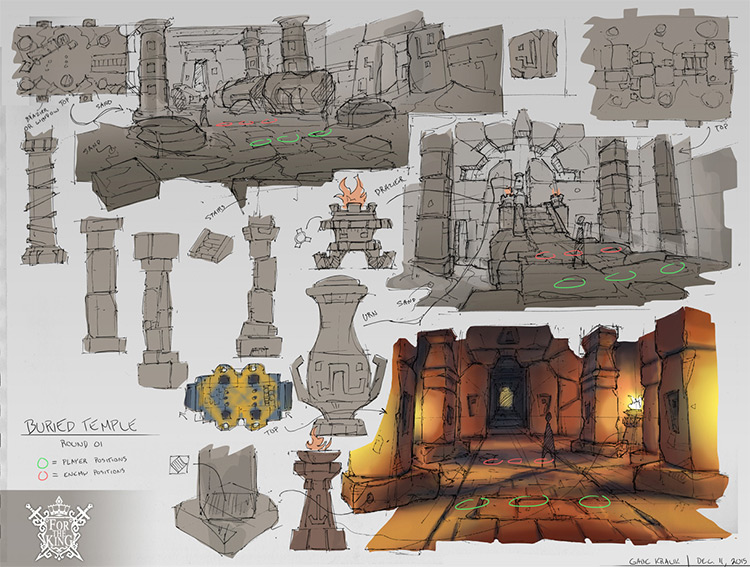 Smokestack House
Smokestack House(Interior)
---