Vehicle Concept Art: 30+ Examples From Cars To Airplanes (And More!)
Inspiration
Concept Art
Disclosure: This post may contain affiliate links. That means if you buy something we get a small commission at no extra cost to you(learn more)
Name a video game or cartoon series without custom vehicles. Heck, even the Flintstones have cars!
Every creative project that comes out of Hollywood uses some type of custom vehicle design. And it goes to show just how important this specialty really is.
If you're looking for some cool portfolio ideas or just want some inspiration for your next painting session, well you've come to the right place. I'll be sharing a handful of incredible vehicle concepts all created by various artists from around the world.
Buckle up and get browsing!
Utopia76
ILM Art Department Challenge
Fanart-Skygrasper
Tugboat
Fallout 4 vehicle
Space Ship Designs
Cyberpunk Japan Self-Defense Forces Motorcycle
Vehicles
Sleigh-Er
Vehicles and Drones
Yellow Car
Vehicle Concepts
Sci-Fi Police Car
Classic Off-Road
Vehicle Concept
Snow Vehicle
Rendezvous Point
Concept Airship
Egg Vehicle
Military Masters Vehicles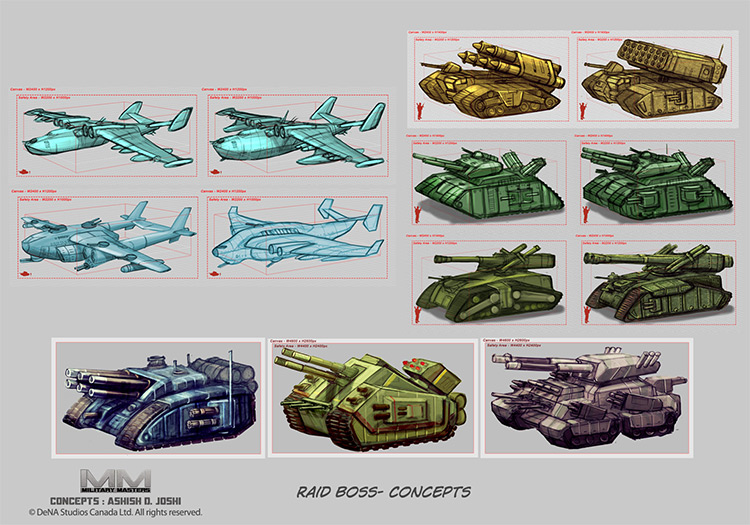 All-Terrain Atlas Vehicle
Fuselage Truck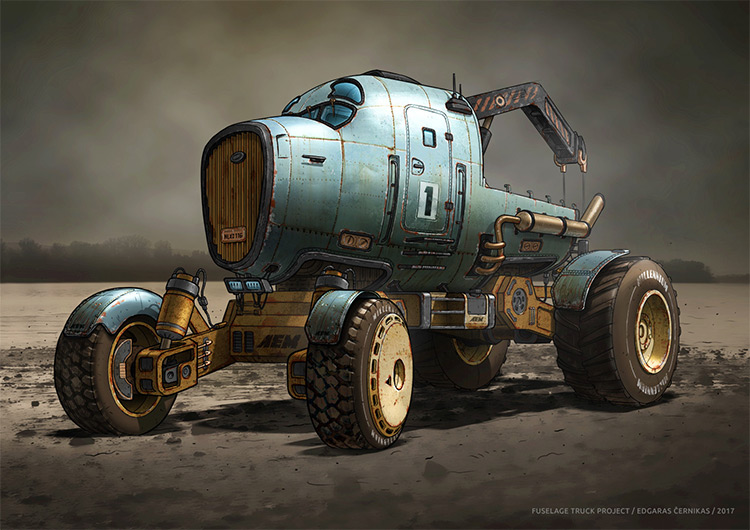 Careful with the Gambirats
Naja's Ship
Gadgetgang
Underwater Vehicle
Delivery Vehicle
Police Vehicle
Pink Mood
Sting Interceptor Concept
Bruthor
Exotic Near-Future Vehicle
Spider Tank Concept
---