Fiery Volcano Environment Concept Art Gallery
The sky goes dark and the earth rumbles. Suddenly a mountain peak on the horizon explodes in a chaotic cloud of molten lava and ash.
Volcanoes are found all over the globe and they're steeped in mythology.
They're also a great addition to any tribal or fantasy world. Here are some examples of some red-hot volcano concept environments that'll make you want to run for cover.
Volcano
Volcano God
Lava Tower
Dagoth Ur Dominion
Sadist's Monastery
Lavamill
The Core
Hotland
Volcano Junkyard
A Burning Cave
Pirate Island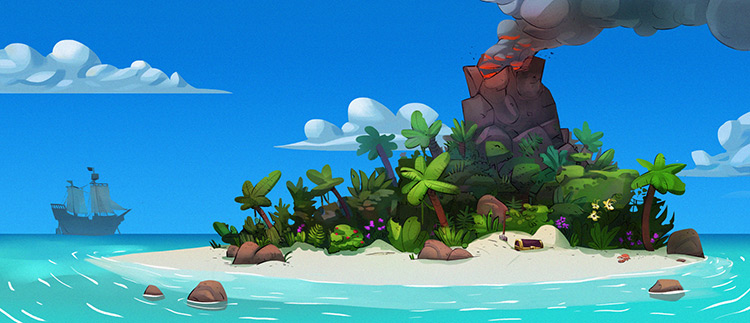 Volcano Planet
Rupture
Volcano World
Nearby
Volcano's Party
The Gathering
Lava Fortress
Volcano Skull Island
Ghost Graveyard Volcano
Volkan Rising
Snowy Volcano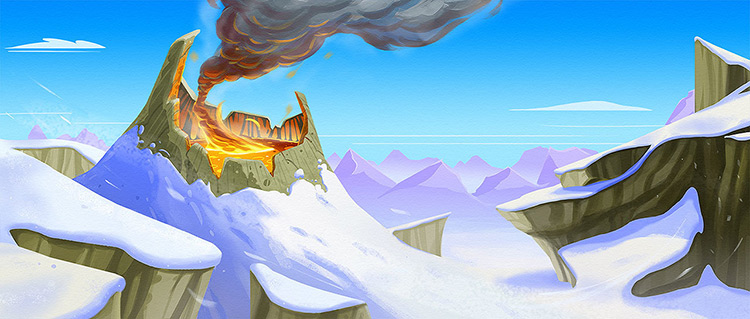 Fury Of The Volcano
The Journey
Volcano City
---