Elf & Elven Character Art Design Gallery
A ton of work goes into character design. Concept artists who study character design get paid well and craft the characters you love from your favorite movies & games.
There are so many different character styles out there to pick from. One popular style is elven characters combining traits from a human with an elf. This can result in some pretty wacky character concepts. And I curated a huge list of the best(and wackiest) concepts into this elven character art gallery.
Enjoy!
Wood Elf Ranger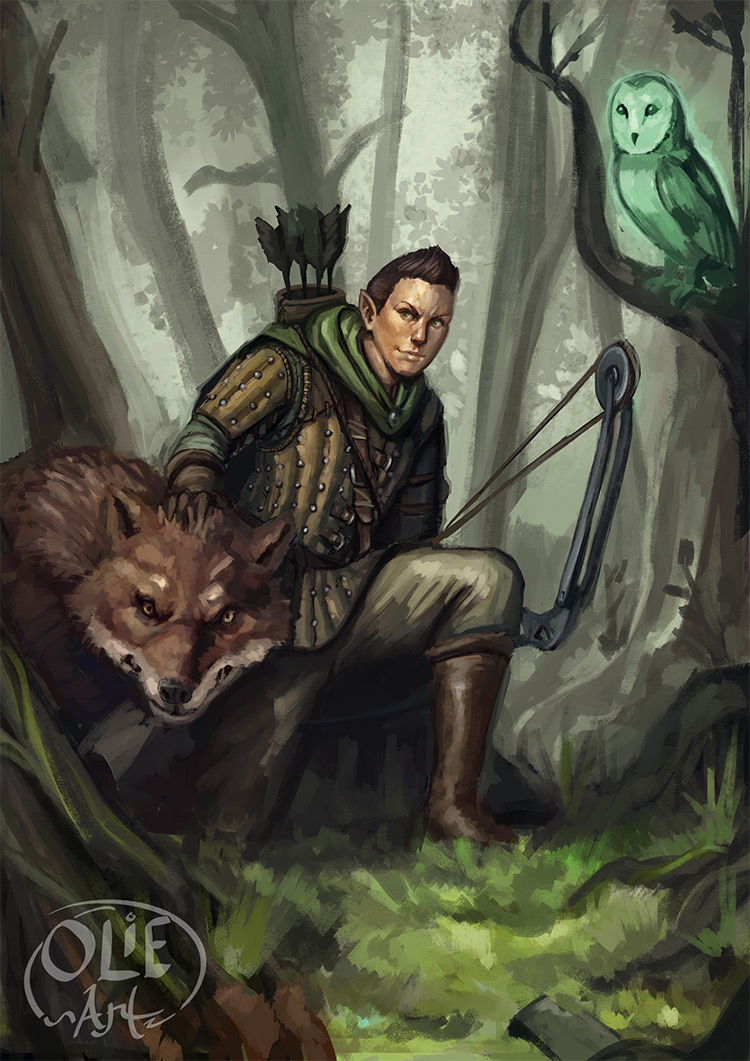 Elf Assassin
Malrûthaea
Dark Elf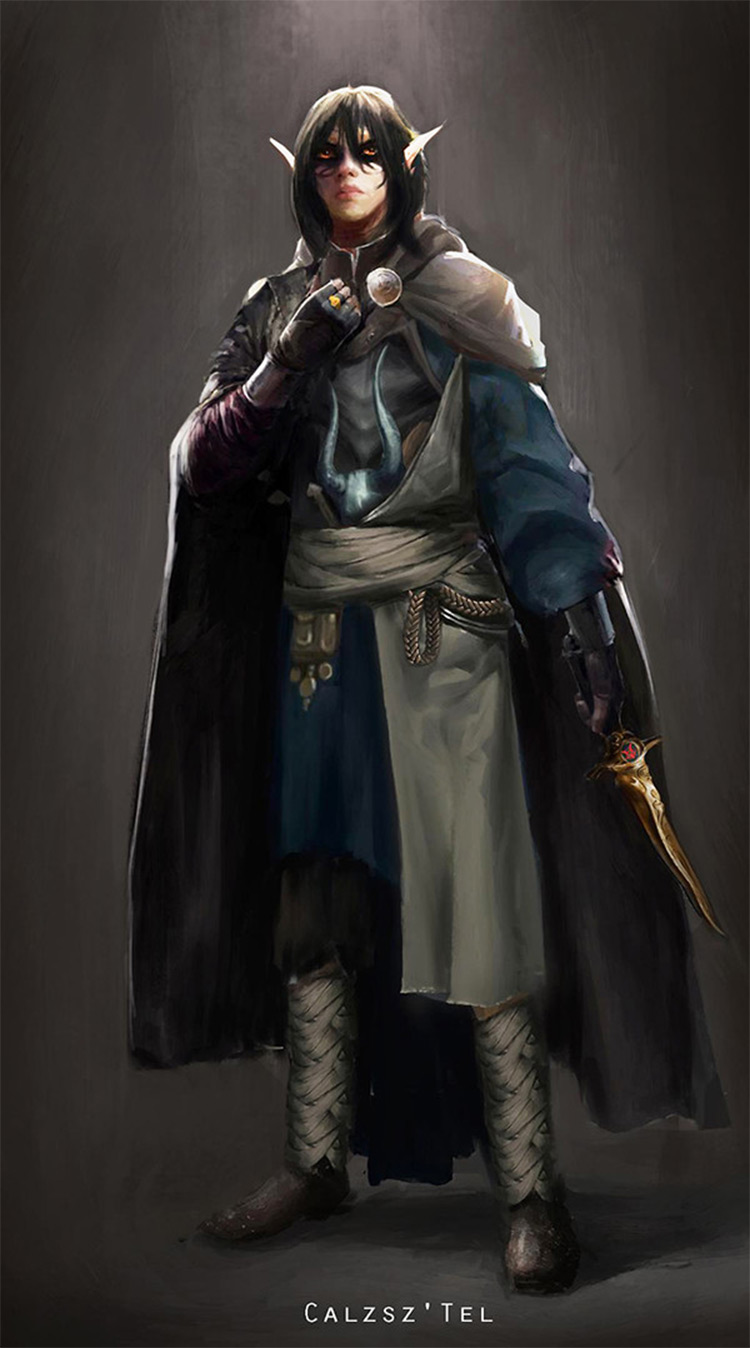 Twin Swords
Nahily
Elf Lady
Elves on the Hunt
Ulrika
Evlen Story
Elf Ranger
Elf the Deer Hunter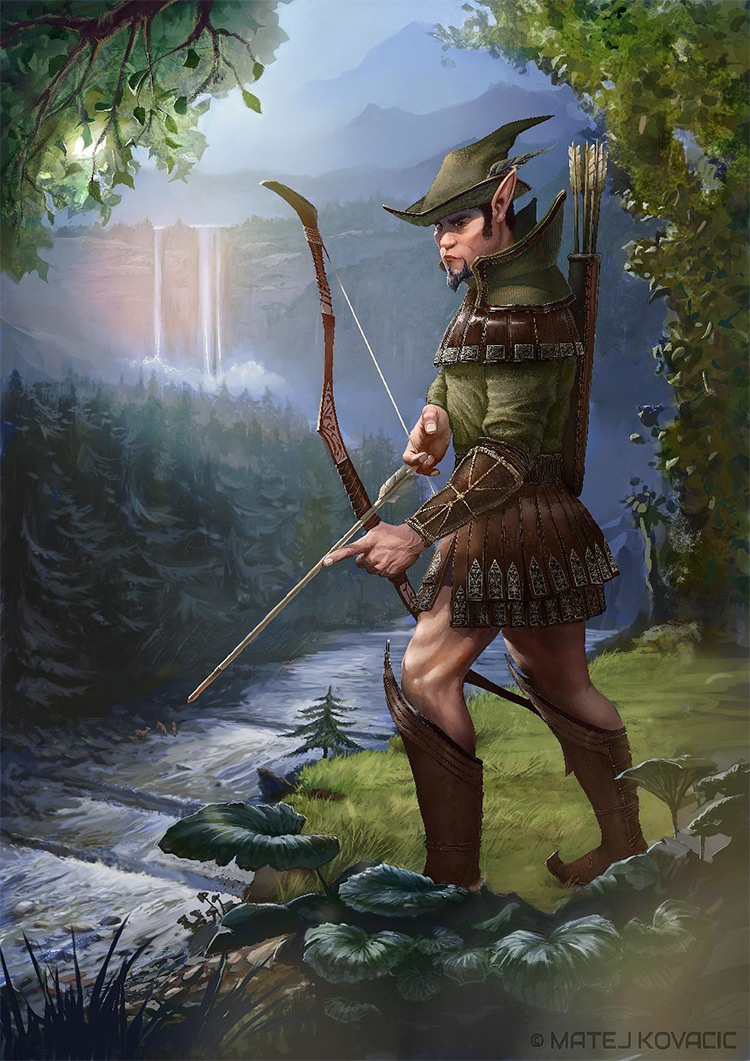 Death Knight Paladin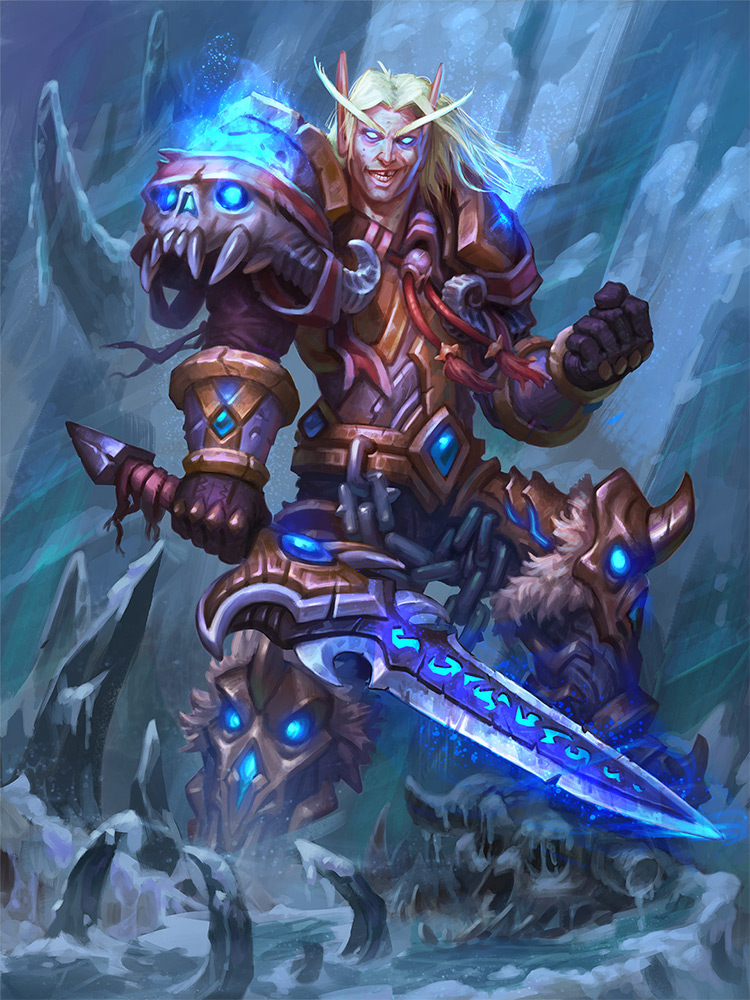 Velian Falleaf
Smiles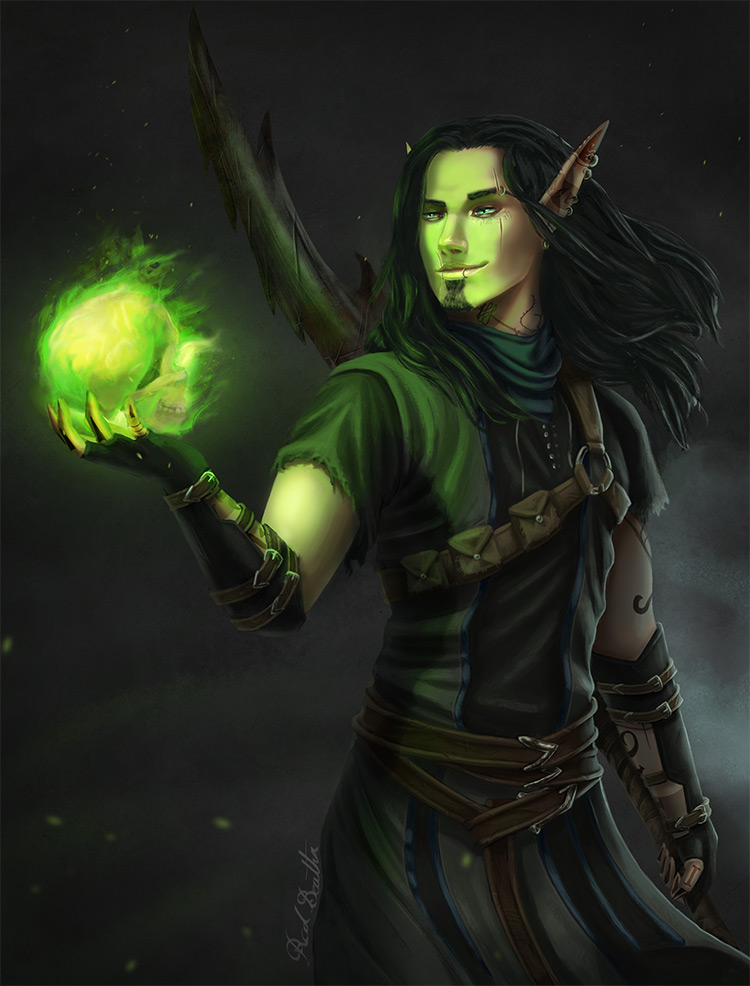 Elf Archer
Pause from the Hunt
Night Elves Hunter
Elfic Warrior
Elf Rouge
---