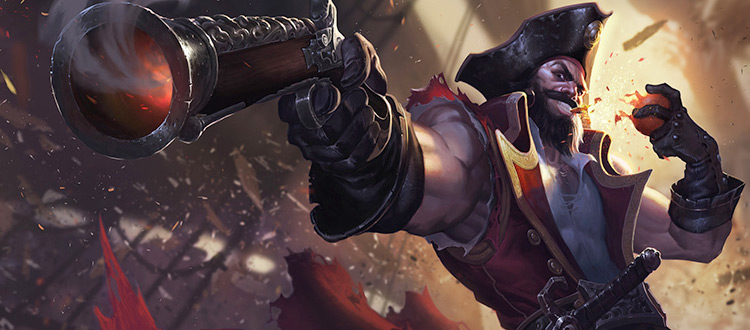 Pirate Character Designs For Concept Art & Vis Dev Art Ideas
Yaharrr!
The mere sight of the Jolly Roger would never fail to strike fear into the hearts of anyone. And since we learned to sail pirates have terrorized the seas.
Whether plundering treasure in the Caribbean or in outer space, feast your eyes on these incredible pirate & buccaneer concept designs, ya landlubber!
Hardened Pirate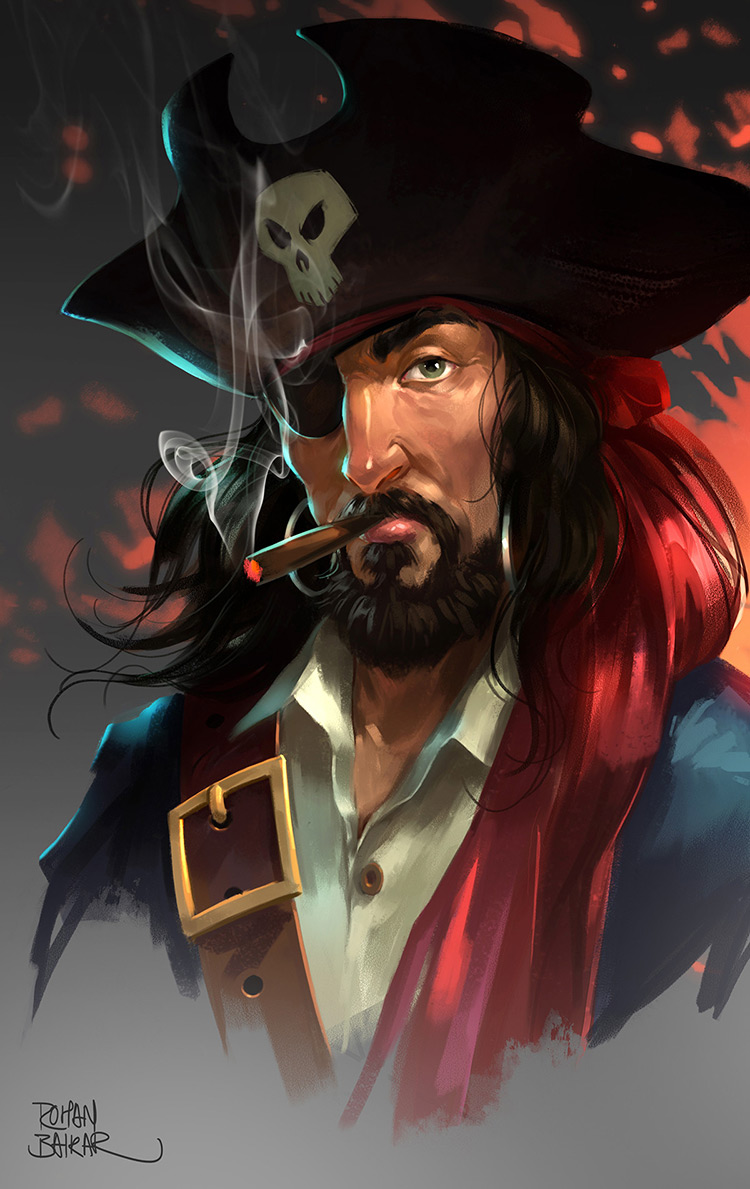 Pirate Dad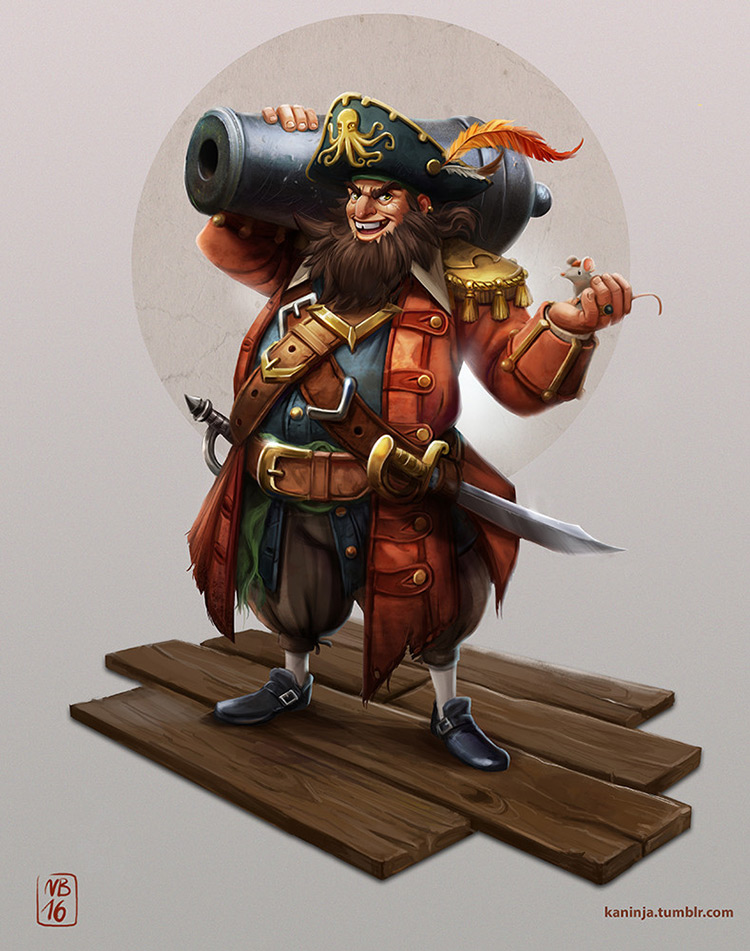 Yarr!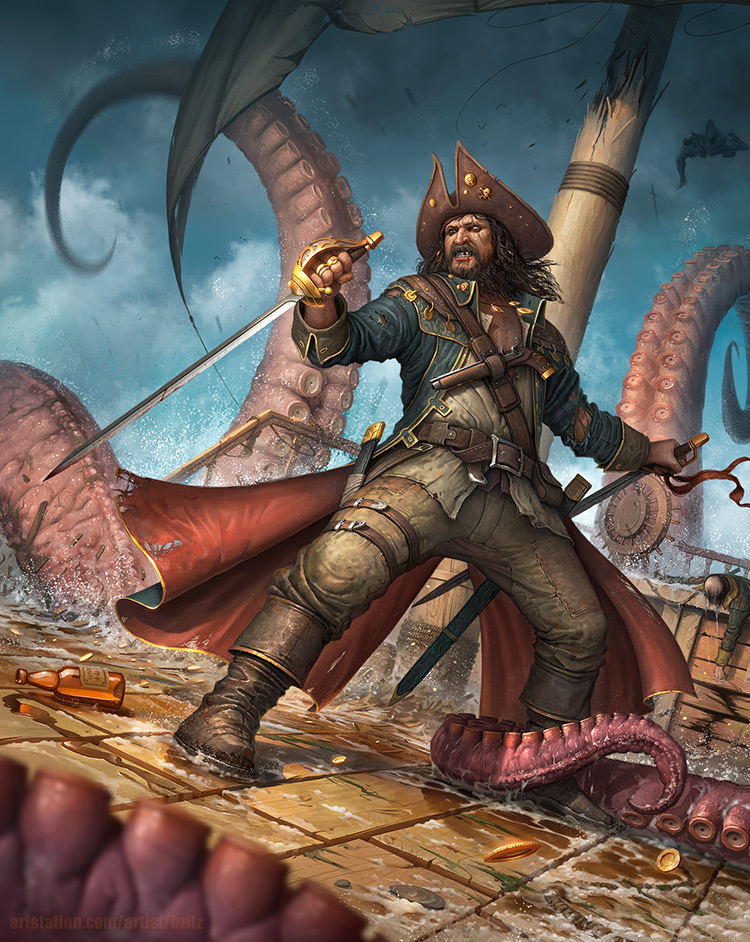 Pirate Queen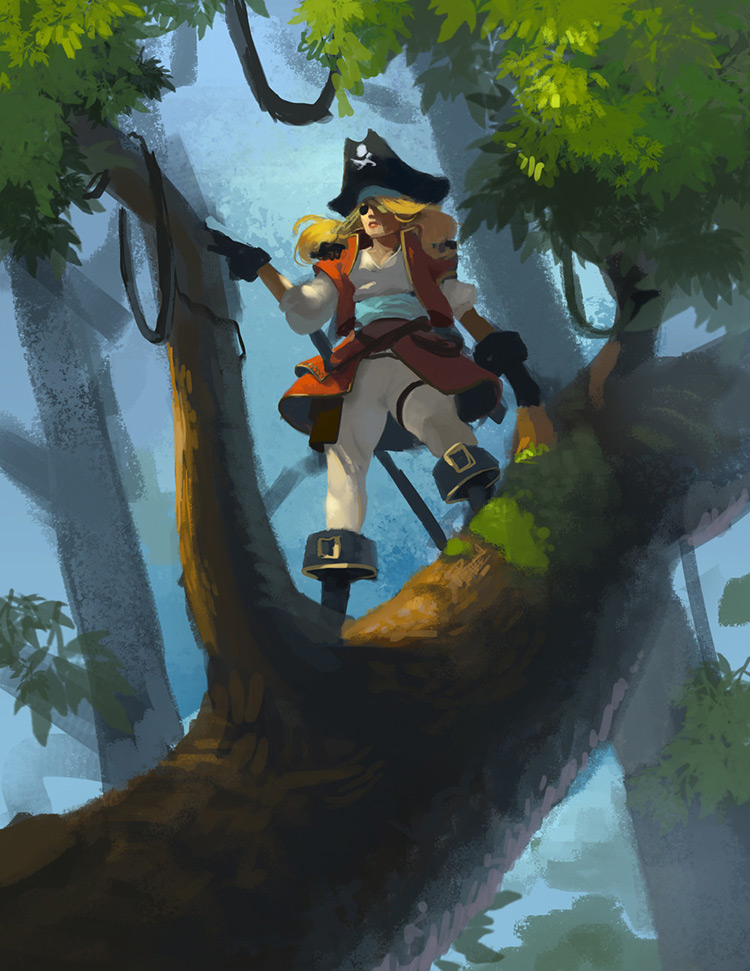 Bring Me That Horizon
Cyborg Pirate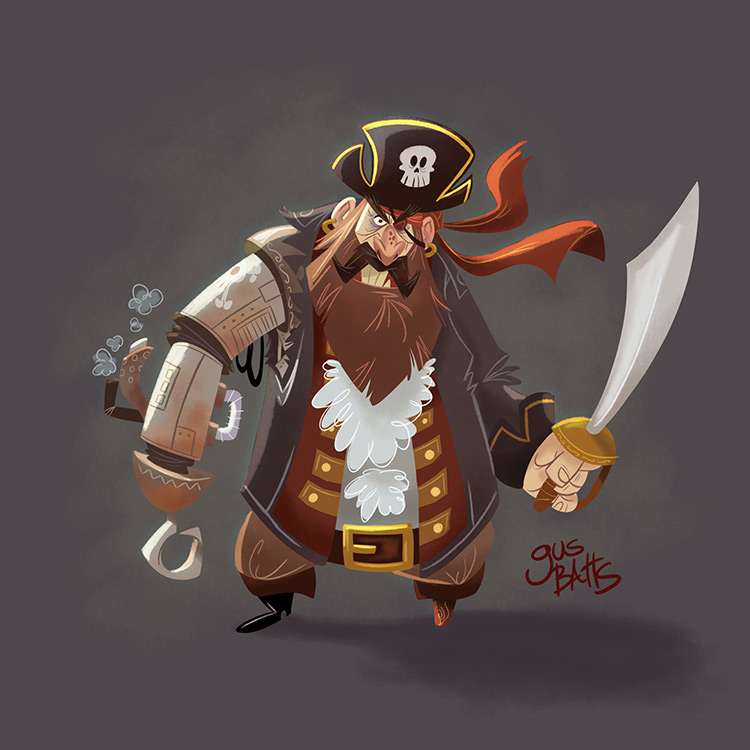 Pirate Captain Circe
Ghost Pirates
White Tiger
Wheeled Pirate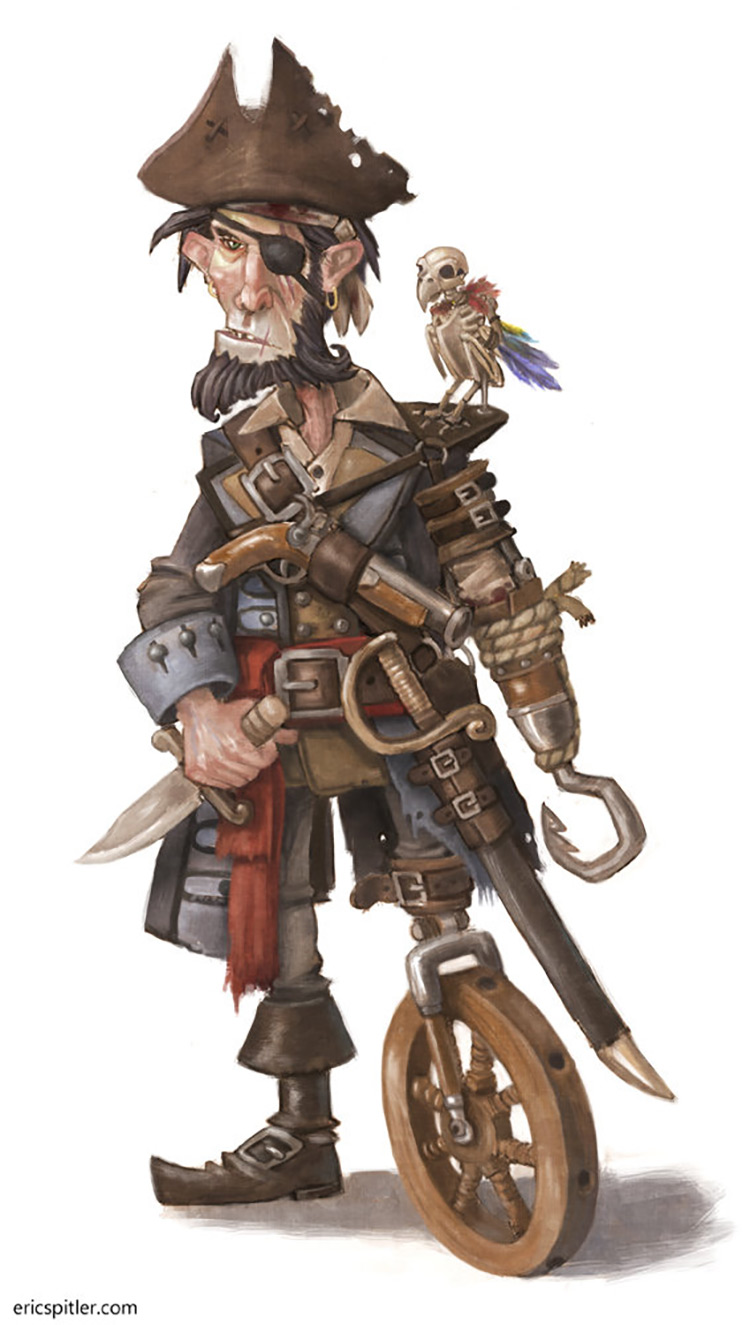 Ginger Pirate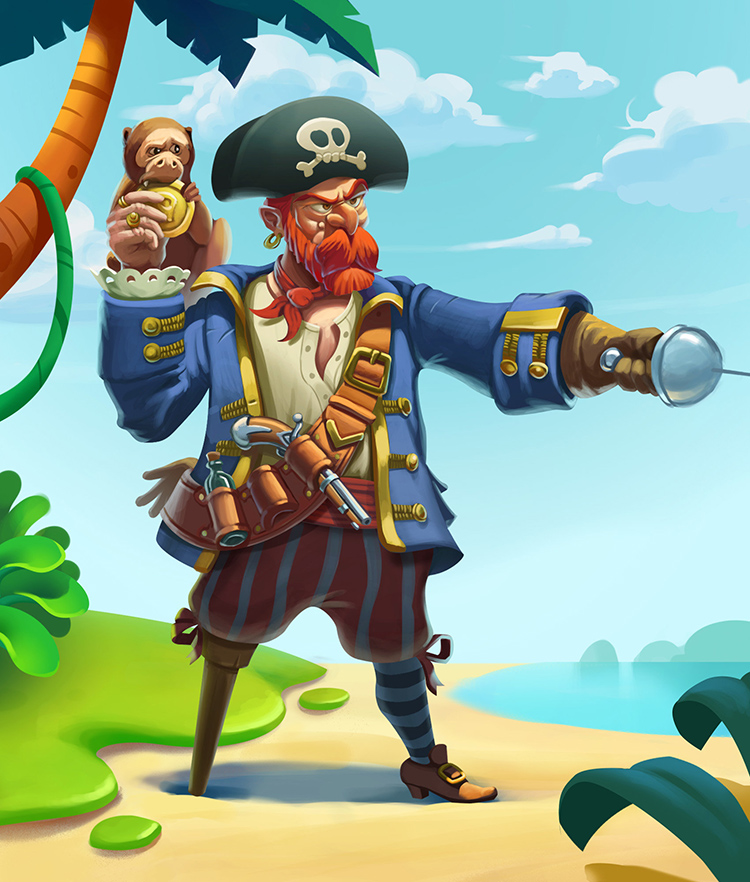 Lunchtime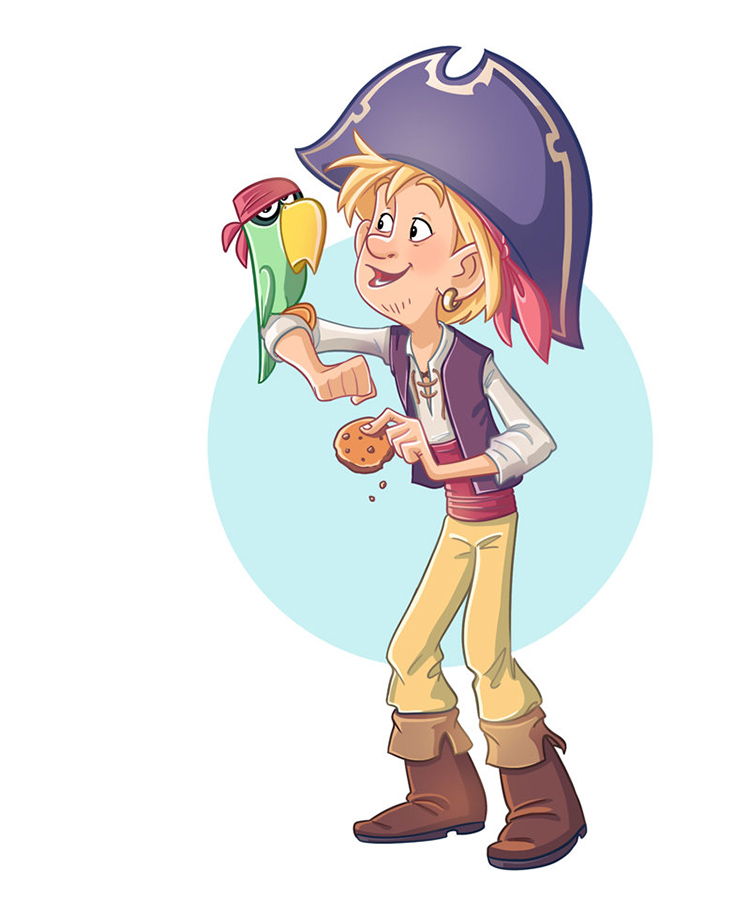 Draw A Treasure Map
Saltwater Scourge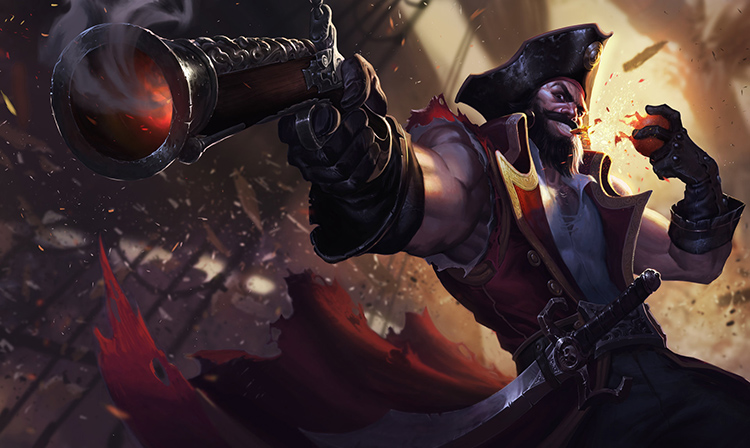 Lady Pirate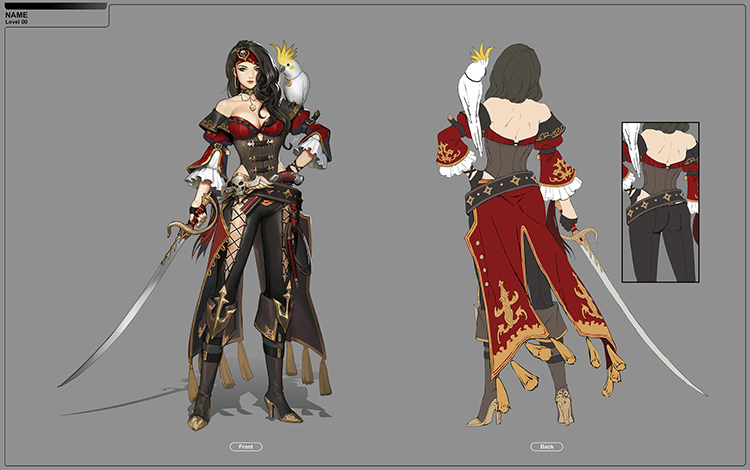 Sea ​​Wolf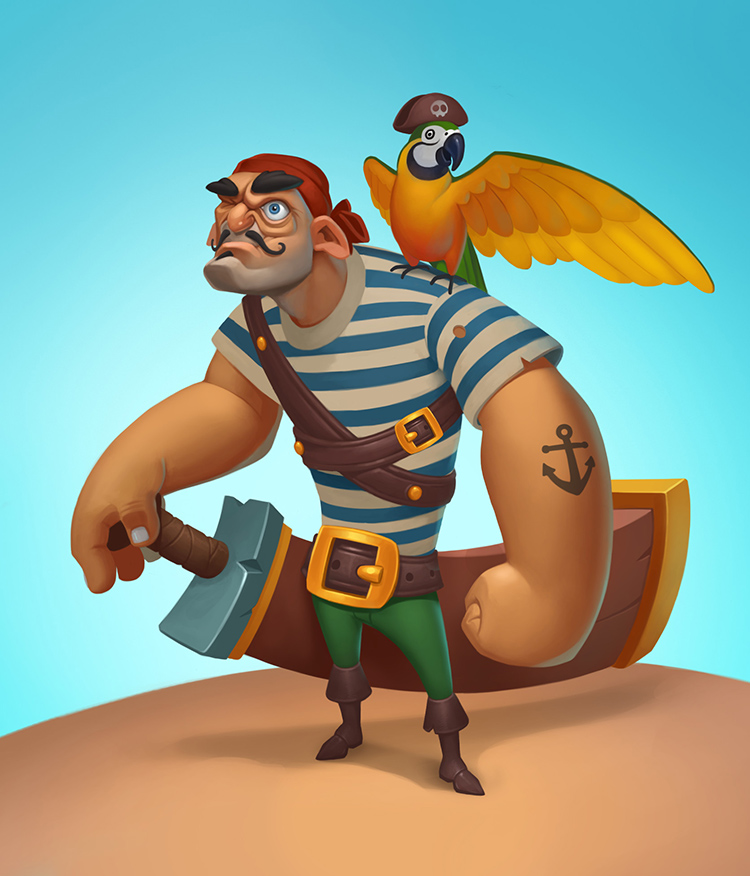 Baboon Pirate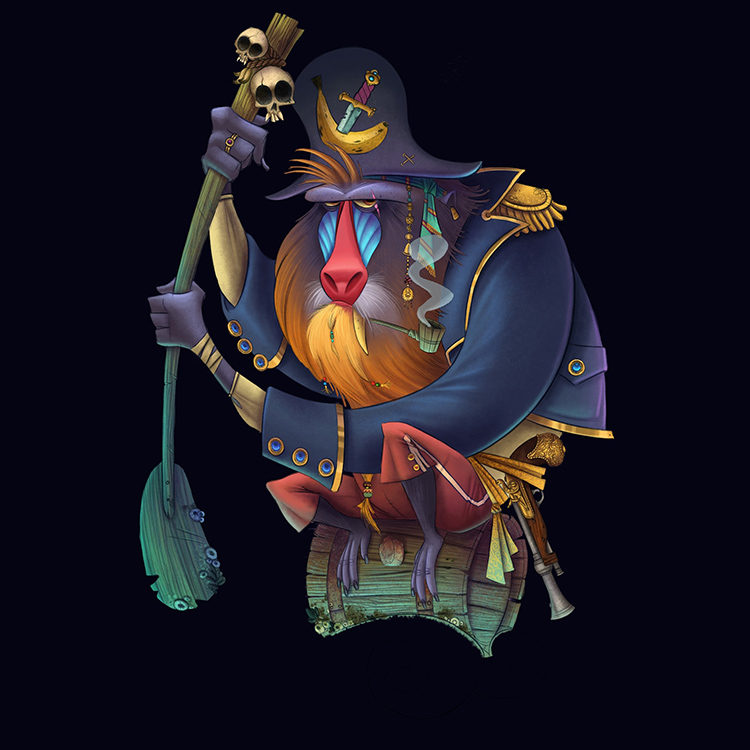 Legendary Pirate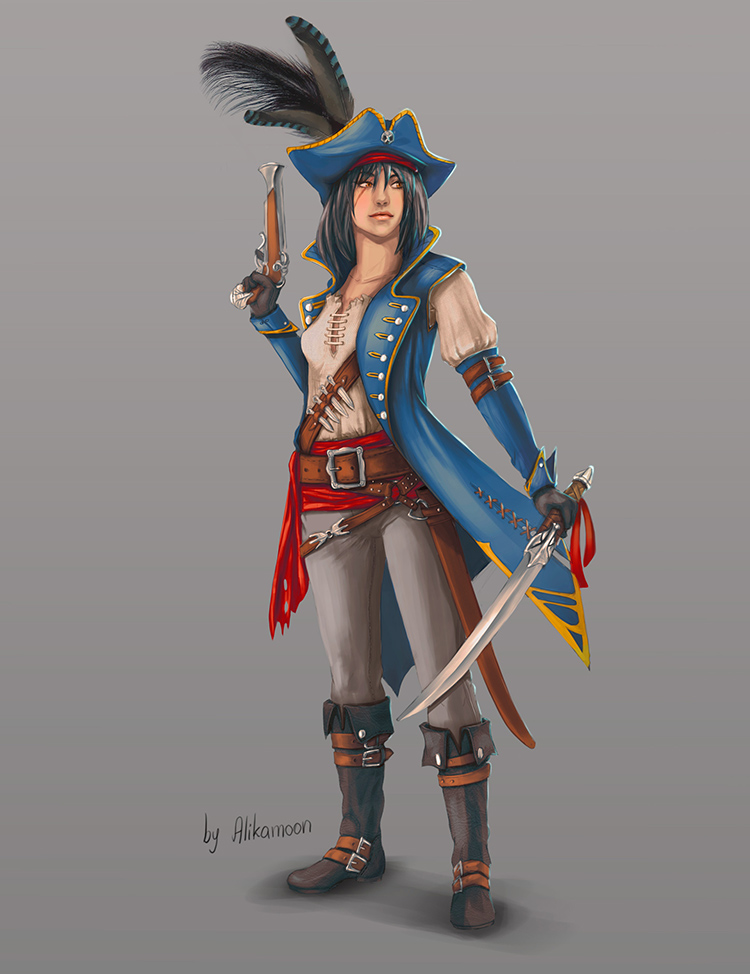 Captain Snowbeard
Mosaic Pirate
Hoary Pirate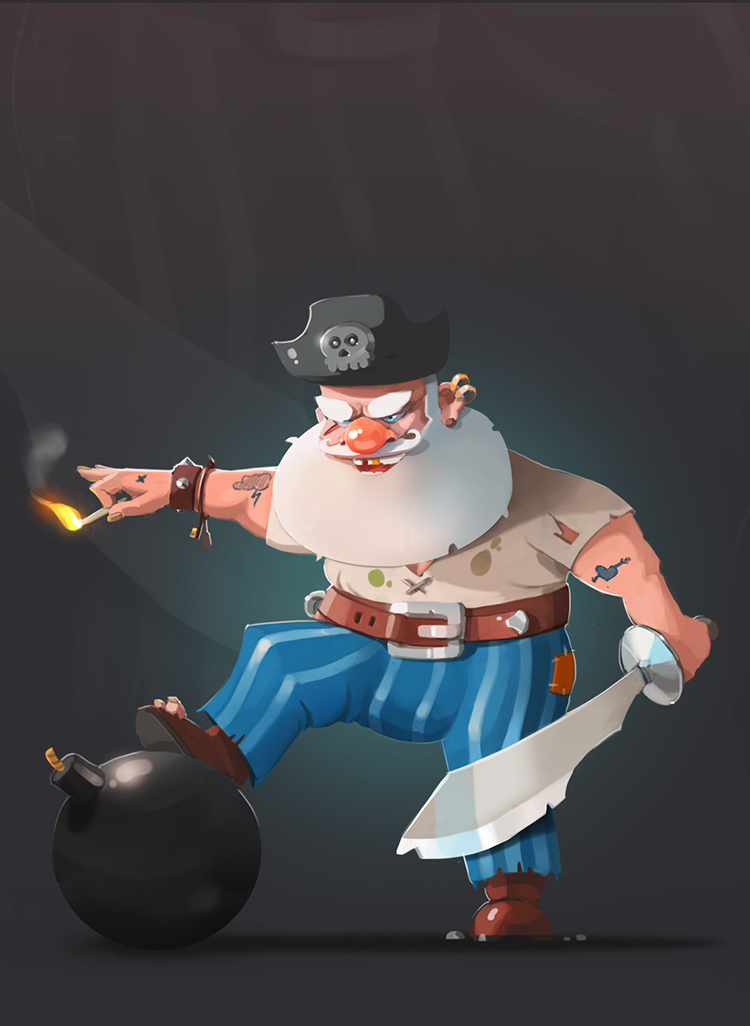 Black Pirate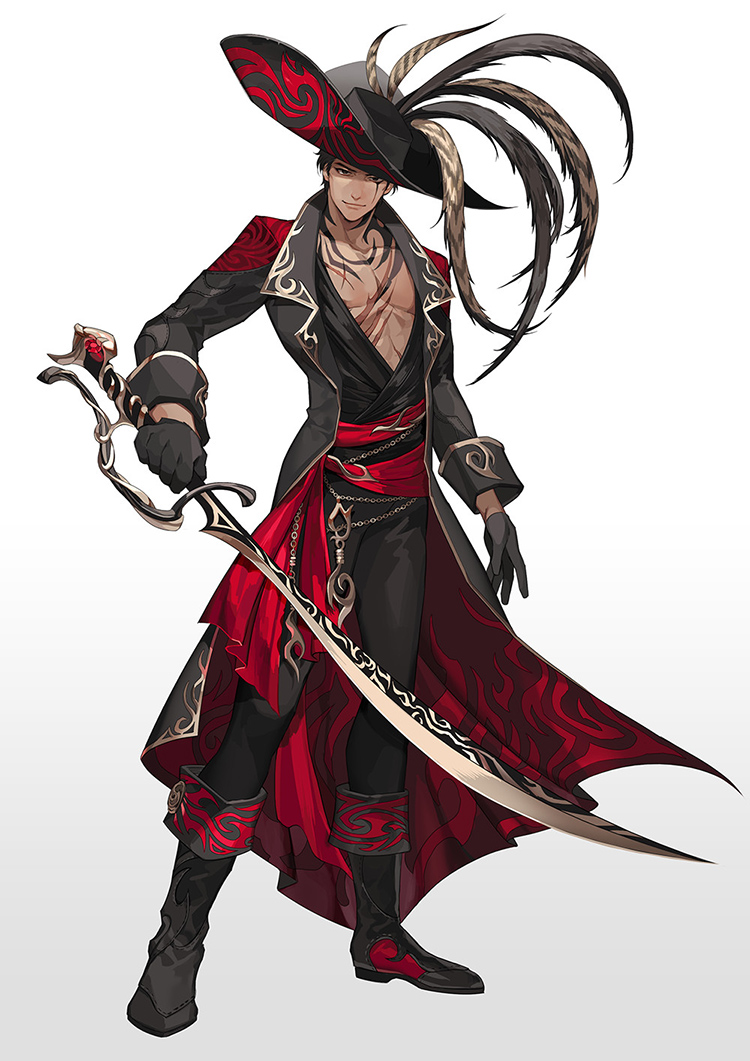 Blackpowder Pete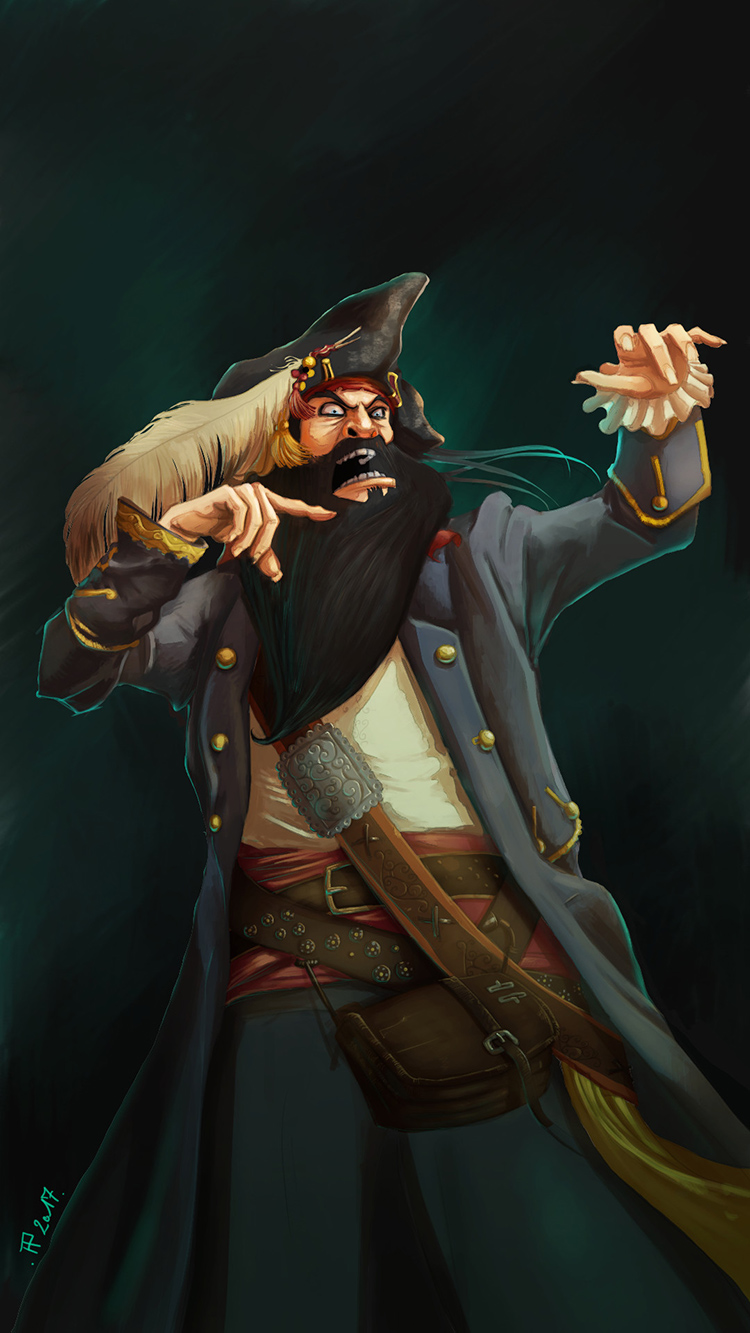 Dieselpunk Pirate
Femme Fatale
El Pirata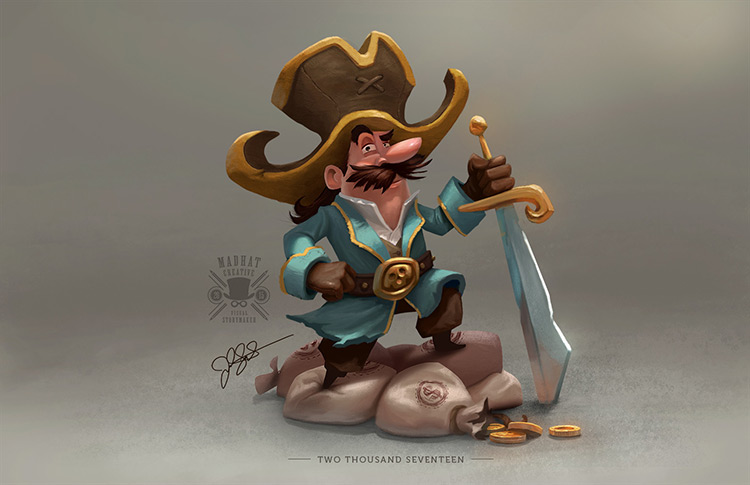 The Captain
Frankey Appleton
---