Magical Staff & Scepter Weapons Art Gallery
Inspiration
Weapons Art
Disclosure: This post may contain affiliate links. That means if you buy something we get a small commission at no extra cost to you(learn more)
Weapons art is crucial to video game design. Every weapon needs to feel unique yet believable and blend into the imaginary world.
A magician's staff is one example of a weapon that seems rather simple but can get pretty complex. This gallery honors the work of some incredible artists and their prowess in weapon design.
So take a peek at these staff designs and see what you think!
Elemental Staves
3D Modeled Staff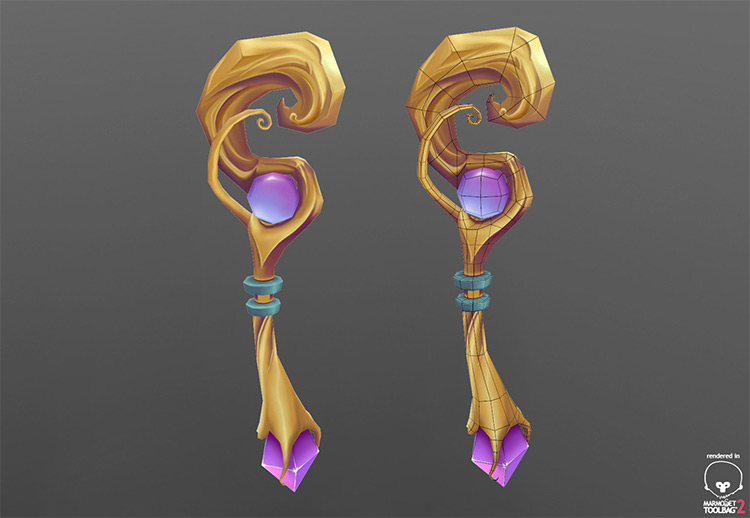 Hand-Painted Weapons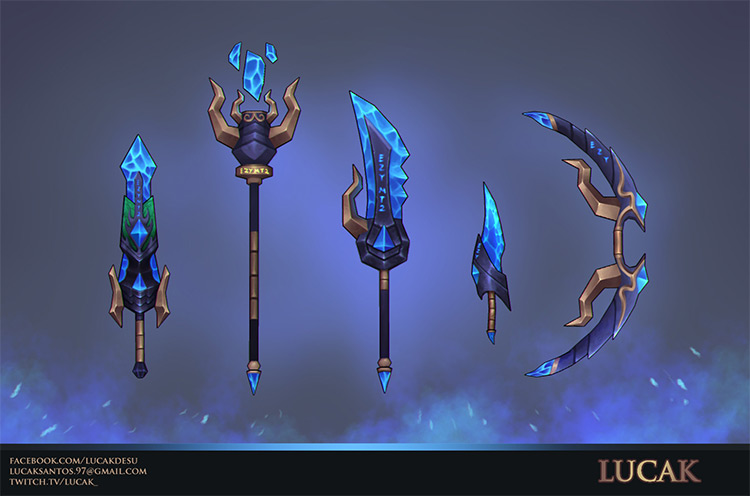 Samyrah's Staff
Wooden Staff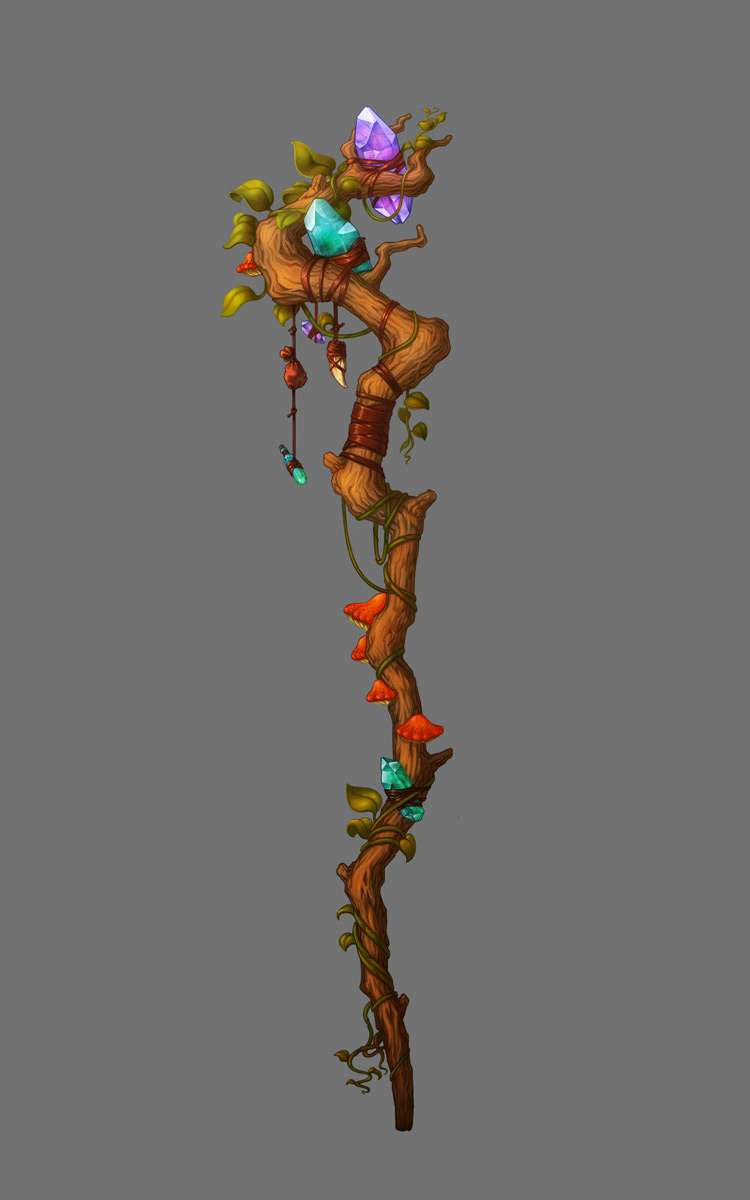 Magical Steampunk Witch
Magical Staff Woman
Haamah Staff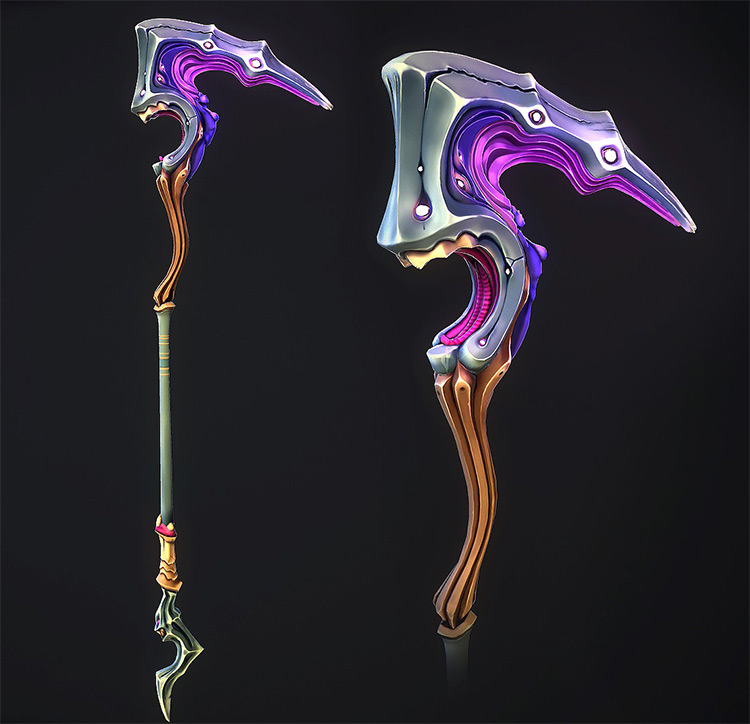 Crystal Weapons
Staff of Frost
Generic Stave Concepts
Shaman Staves
---