Airship Vehicle Concept Inspiration Gallery
Inspiration
Vehicle Art
Disclosure: This post may contain affiliate links. That means if you buy something we get a small commission at no extra cost to you(learn more)
Custom airships range from futuristic vehicles to old-school medieval flying machines and everything inbetween.
There's a lot of creativity in vehicle design and this gallery proves it! After scouring the web I've put together this list of the best airship concept art designs I could find.
Whether you're an artist looking for inspiration, an indie game designer working on a concept, or just a fan of artwork, this gallery has a little something for everyone.
Steampunk Winter Airship
AES Brass Revolution
Imperial Convoy
Full Imperial Airship
Fantasy Air
Digital Airship Painting
Airship of the Dead
Golden Airship
Fun Concept
Just Floating By
Blimp Flying Airship
Various Concepts
The Concord Vestimere
Flying Broom Ship
Dryad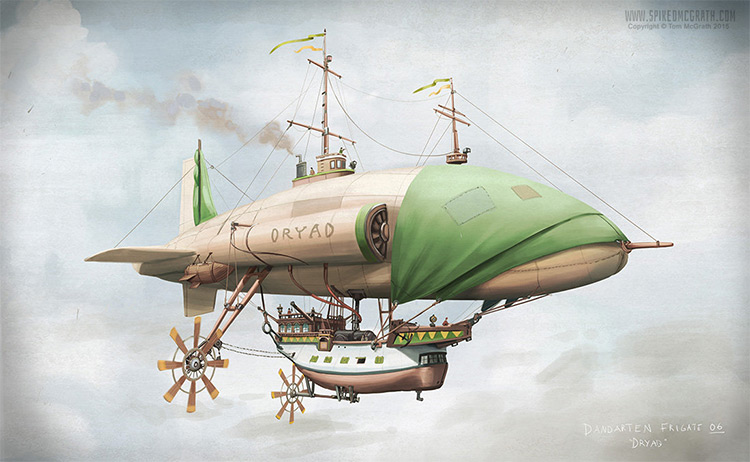 The Airship Battle
HMAS Pterois
Emperor's Garage
Bumblebee Airship
Bulldog Drummond
Airship Concepts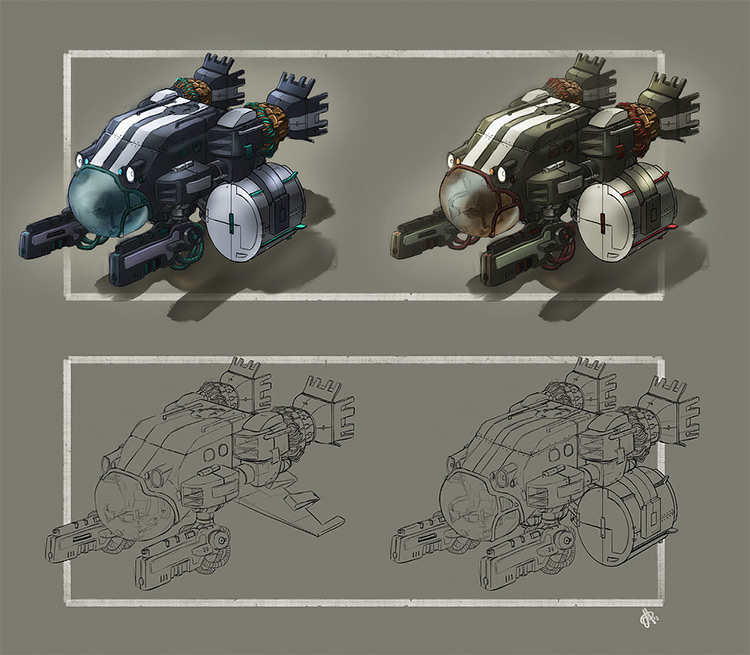 ---