Battle Axe Weapon Gallery For Concept Art Inspiration
Inspiration
Weapons Art
Disclosure: This post may contain affiliate links. That means if you buy something we get a small commission at no extra cost to you(learn more)
Every major battle game usually has weapons. From modern guns to classic swords or even magical staves there's a treasure trove of virtual weapons to play with.
In this gallery I'm focusing on battle axes with brilliant concept art from dozens of artists. Each piece links to the original design on ArtStation & you'll find the full artist info underneath each pic.
If you're searching for cool battle axe designs then your search is finally over.
Axe Designs
Euron Greyjoy's Battle Axe
Warhammer
Concepts
Axes
Tanvaasa Axe
Throwing Axe
Dark Axe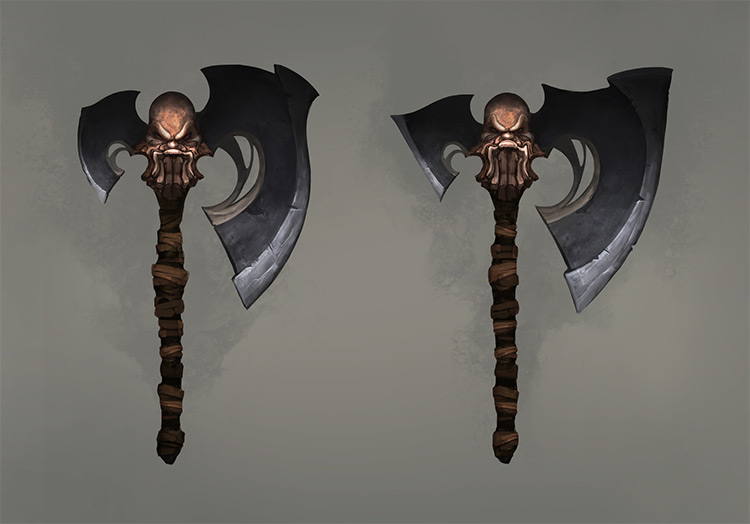 Custom Axe
Warlords of Draenor Axe
Orc Axe
Dwarf Axe
Dragon Skull Axe
Infested Axe
Battle Axe
Primitive Hatchet
Odin's Raven Axe
Stylized Harvesters Axe
Weapons Process
Stylized Axe
Axe Practice
---