Samurai Illustrations, Concept Paintings & Character Designs
Warriors come in many styles and the samurai is a notable choice. This design choice comes from Feudal Japan and still finds itself rooted in modern pop culture.
These various samurai characters are brilliantly crafted with unique twists in each piece. Have a look over this gallery and see what catches your eye.
Samurai
Samurai Sketch
Tiger Samurai
Samurai Jax
Chubby Samurai
Ice Samurai
Samurai Warrior
Night Time Samurai
Bandaged Hand
Cyberpunk Samurai
Female Samurai
Kamen-Bushi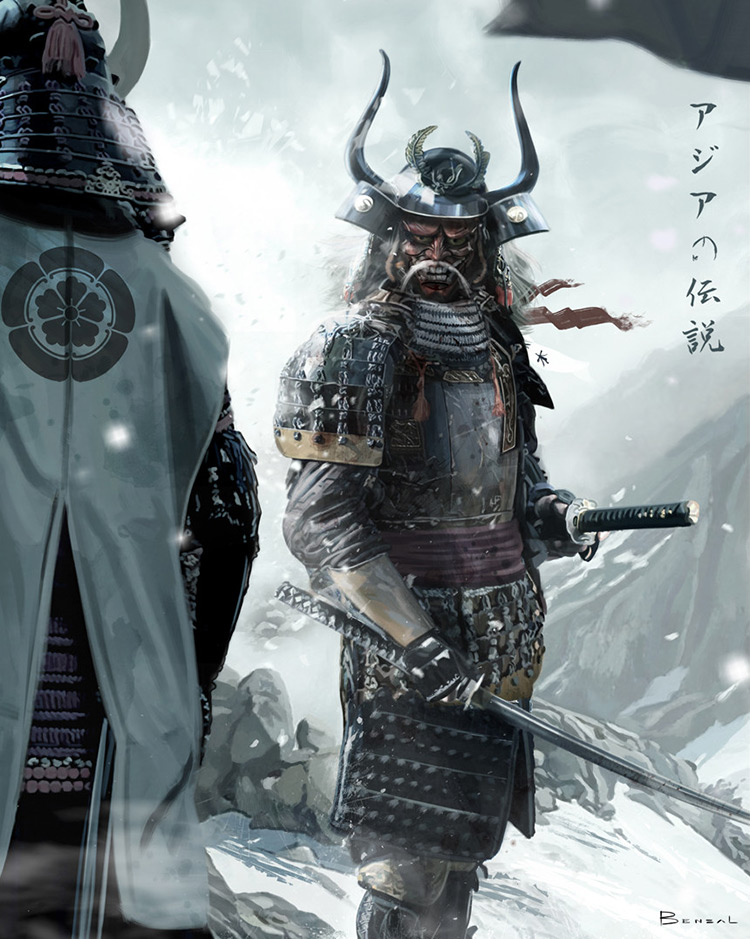 Samurai Cavalry
Samurai Armor
Rabbit Samurai
Shayo
Samurai Fight
Ronin
Samurai Warrior
Samurai Carrot
Genjuro
---